Latest Veterans' MATES topic: Helping veterans learn to sleep well
11 Jul 2019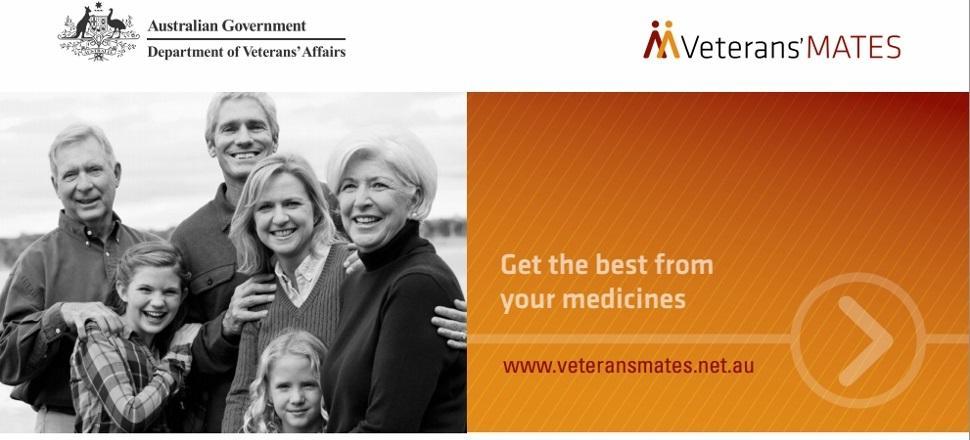 AMA members with veteran patients are advised that the latest Veterans' Medicines Advice and Therapeutic Education Services (Veterans' MATES) topic has been launched. Helping veterans learn to sleep well focuses on considering the use of the Australian Defence Force post-discharge GP health assessment to identify insomnia, consider referrals to psychologists, and review medications.
Copies of the therapeutic brief were mailed to GPs treating selected veterans in June. A brochure titled Sleep Well, Feel Well will be mailed to Department of Veterans' Affairs patients in mid-July. The brochure will encourage patients to talk to their GP if they are concerned about sleep.
More information is available at the Veterans' MATES website.