Latest news on MERS and Ebola
26 Nov 2015
Liberia has reported three new cases of Ebola, the first cases reported since Liberia was declared Ebola free for a second time on 3 September 2015. There have been 19 new cases of Middle East Respiratory Syndrome (MERS) reported during the past four weeks, all of them in Saudi Arabia.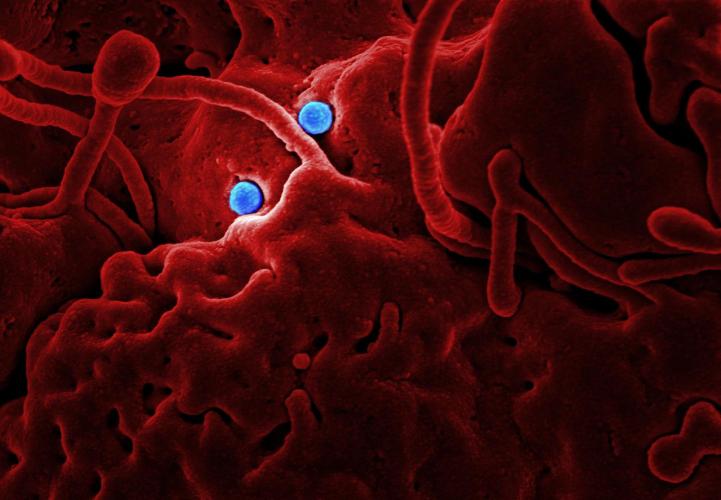 In the week ending 15 November 2015, the WHO reported no new case of Ebola in Guinea, for a second week in a row. If there are no further cases, Guinea could be declared free of Ebola transmission on or after 28 December 2015. The WHO has reported that there are no contacts under monitoring in Guinea and all contacts have now completed their 21 day follow-up period. All contacts in affected areas of West Africa are offered the trial vaccine.
As of 10 November 2015 (the latest available update), the World Health Organization (WHO) global case count for MERS was 1,618 laboratory-confirmed cases, including at least 579 deaths (case fatality rate 36 per cent) since the first cases were reported in September 2012.
More information from the Department of Health: Ebola and MERS