Late application for first PIP QI payment available
31 Oct 2019
The AMA recently wrote to the Minister in support of practices experiencing delays in either submitting data or getting PHN sign-off on the applications for a time-limited exemption from the data submission requirement under the Practice Incentive Payment – Quality Improvement (PIP QI).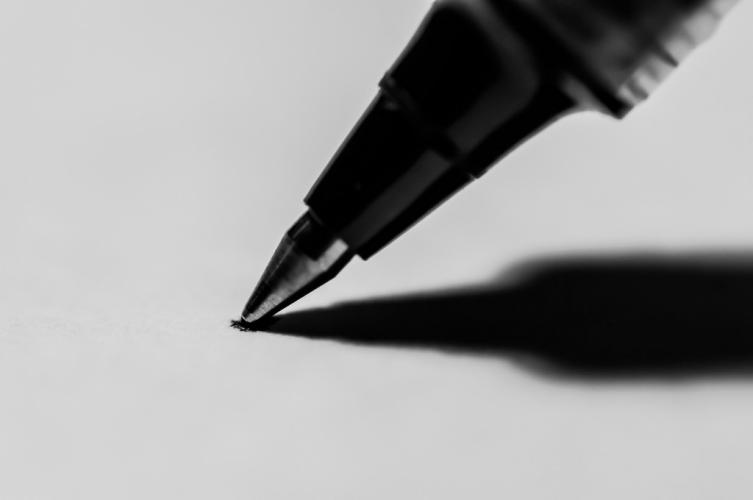 The time-limited exemption enables practices whose Clinical Information System is not able to submit data using their local PHNs data extraction method; or who have chosen not to use their local PHNs data extraction method to still be eligible for the PIP QI payments, while an alternative solution is identified or developed.
Practices who have registered for the PIP QI program were required to submit their PIP QI Eligible Data Set by 15 October 2019 to be eligible for the first payment. The same deadline applying to exemption applicants. Practices unable to submit their data or applications by that date may now submit a late application for payment with supporting reasons for the delay.
In response to AMA advocacy, the Department of Health has offered to assist practices who have faced delays due to the requirements of Primary Health Networks to co-sign exemption forms. To submit a late application with supporting reasons, contact practicesupport@health.gov.au.
More than 80 per cent of accredited general practices have signed up for the PIP QI so far.
More information about the PIP QI can be found on the Department of Health website here.