Last chance for rural doctors to complete the AMA Rural Health Issues Survey 2016
28 Apr 2016
It's not too late to have your say about rural issues affecting your practice, patients and community, and the health policies you want to see from the major political parties at the upcoming Federal election by completing the AMA Rural Health Issues Survey 2016. The survey ends today, Friday 29 April.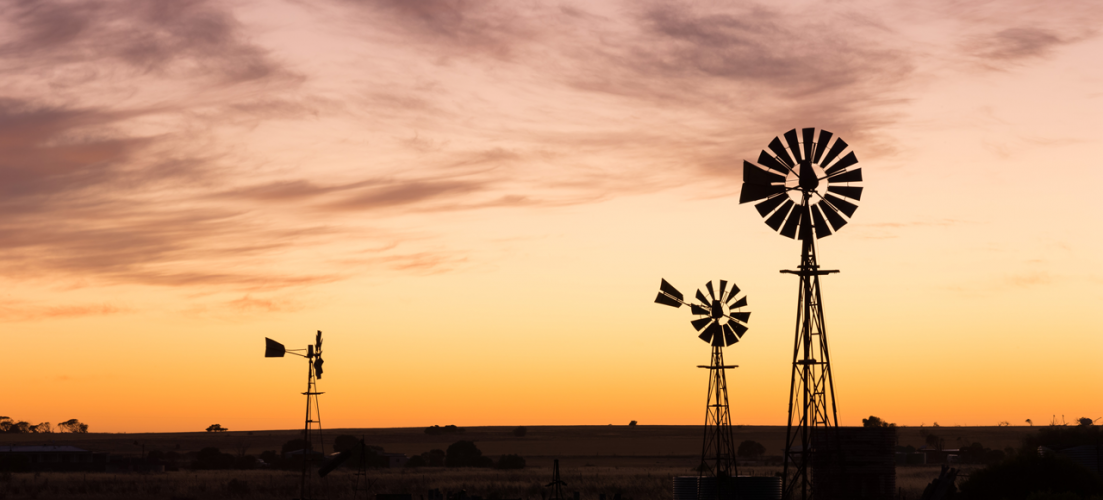 Thank you to all those who have already completed the survey. Your responses will assist the AMA to work with the Federal and State Governments to develop policies that will make a real difference.
Developed by the AMA Council of Rural Doctors, the Rural Health Issues Survey 2016 canvases views on the most pressing priorities in a wide range of areas, including rural hospitals; procedural skills; specialist services; financial incentives; practice support; education and training; locum relief and family support; and technology.
The Rural Health Issues Survey 2016 only takes five minutes to complete. And don't forget all survey participants can go into the draw to win an RM Williams gift card valued at $500.