Large Practices Project Final Report
10 Mar 2016
The executive summary of the final report on the 2012-13 Budget measure, 'Fraud prevention and compliance – Increased billing assurance for the Medicare Benefits Schedule (the Large Practices Project) has been released. The AMA contributed to the project through a number of consultation workshops and meetings welcoming the focus on education to mitigate compliance risk.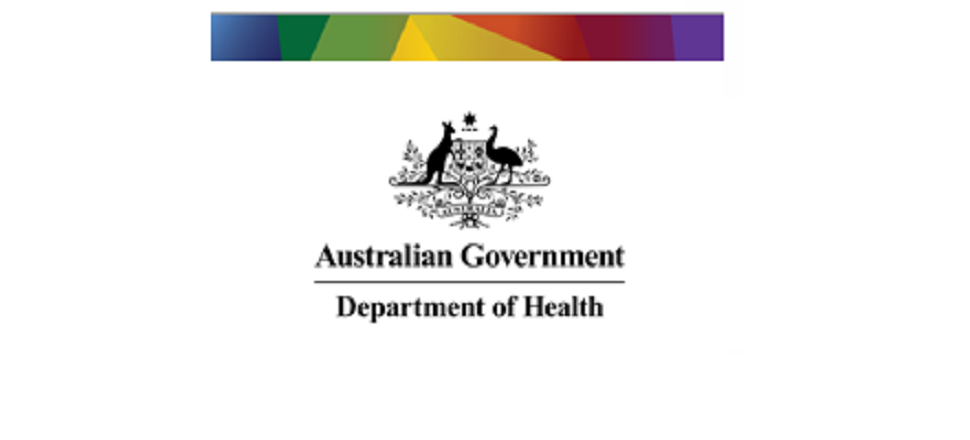 The Large Practices Project was implemented by the Department of Human Services over a three-year period from 1 July 2012 to 30 June 2015. It was proposed in recognition of the Medicare compliance challenges associated with the changing nature of health practice, from small owner-operated medical practices to larger business enterprises. The objectives of the project were to understand and address compliance challenges for large health practices (those with four or more health practitioners) in billing accurately under Medicare.
The findings did not support the initial assumption that a large practice, by virtue of its size, was more at risk of non-compliant Medicare billing. Instead, the project identified that accuracy in Medicare billing was influenced by a range of attitudinal and behavioural variables characteristic of individual practices. According to the report, practice managers and business owners are taking a greater role in Medicare billing; the majority of practitioners learn about billing under Medicare through informal means, including on-the-job; and practice or business protocols affect accurate Medicare billing.
The report concludes that with more practice managers and business owners taking a greater role in Medicare billing that a practice-based approach to compliance enhances the department's capacity to identify and address possible inappropriate billing behaviour.
During the project, the Department developed or enhanced its online education resources and its Medicare Billing Assurance Toolkit provides an example of the useful tools that can be developed through research and collaboration with the profession to assist practices minimise their compliance risks and bill correctly under Medicare.
The Executive Summary of the Large Practices Project is available on the Department of Health's website.