Lack of sugar tax leaves a sour taste
19 Jul 2018
Australian Medicine this week has highlighted the AMA's renewed call on the major parties to show leadership in the fight against obesity by including a sugar tax as part of their health policies leading into the next Federal election.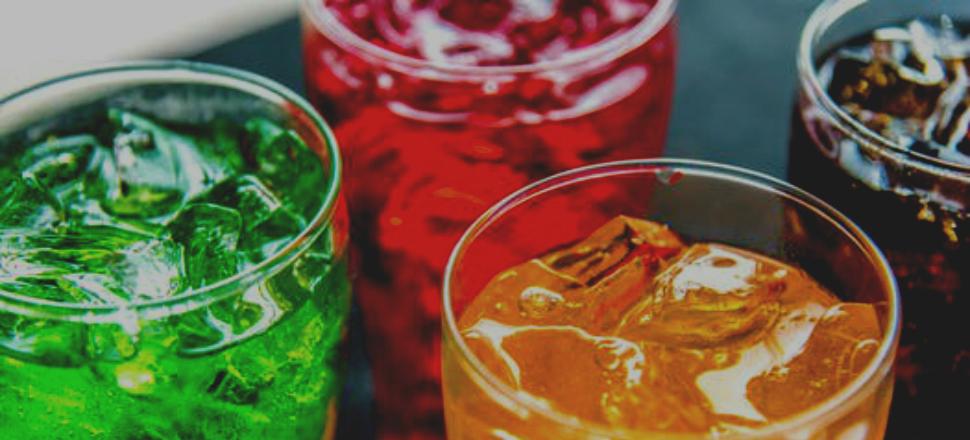 "All political parties need to get serious about tackling obesity and should make the introduction of a sugar tax a matter of policy priority," said AMA President Dr Tony Bartone.
Dr Bartone said one of the best ways to achieve a change in consumer behaviour is with a sugar tax.
"The evidence is in. Price signals work," he said.
"We have seen success with excise increases on tobacco products. And we are seeing early successes with sugar taxes in Mexico and some American States.
"The AMA strongly supports the introduction of a sugar tax in Australia as part of a broad range of policies to combat obesity and improve the health of the population across all age groups."
Read more here