Join the fight against antibiotic resistance
14 Nov 2013
Antibiotic Awareness Week – an annual global initiative – is on again from 18 to 24 November. You can help promote responsible use of antibiotics to limit the spread of antimicrobial resistance by explaining to patients that: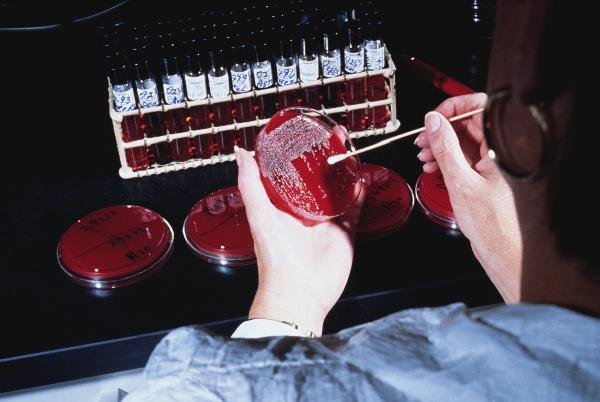 antibiotics are only effective against bacteria and not viruses, and are therefore not effective against colds and the flu; and
if antibiotics are prescribed for an infection, the whole course should be taken as directed.
You can also display an 'antibiotic pledge' certificate issued with your name in your practice to highlight to patients your commitment to clinically appropriate prescribing.
During Antibiotic Awareness Week, NPS MedicineWise will provide medical practitioners with a personalised certificate that also summarises important antibiotic information. Go to www.nps.org.au/antibiotics to make your 'pledge' and receive your certificate.
Medical practitioners can keep up-to-date with the latest evidence-based, clinically appropriate use of antibiotics by:
referring to the definitive clinical guidelines for antibiotics use in Australia produced by Therapeutic Guidelines Limited. The RACGP refers its members to these guidelines.
accessing the extensive education material developed by NPS MedicineWise available free on its website at www.nps.org.au/antibiotics.