Invitation to participate in Medicare claiming billing workshop
16 Jan 2020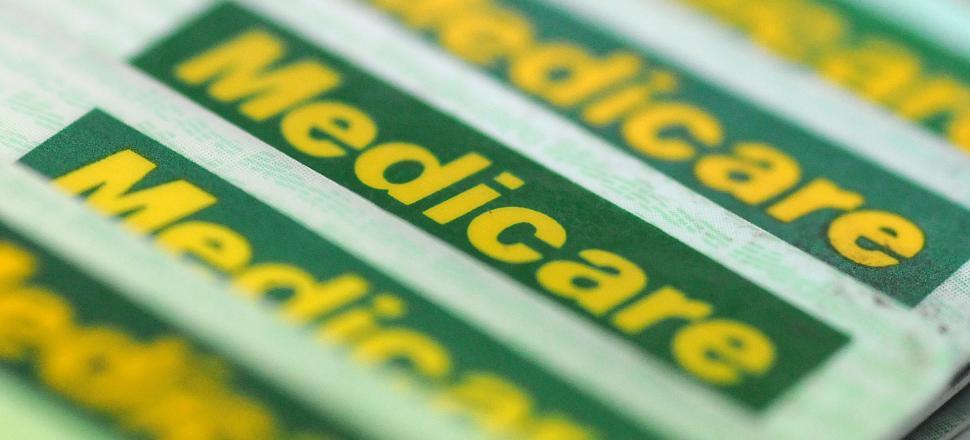 AMA members are invited to participate in a workshop to shape how the Federal Government shares information and educates health professionals about billing and claiming Medicare services.
The workshop organisers – a team from the Department of Human Services, Health and Veterans' Affairs – want to understand the issues faced by clinicians when seeking information and support from the Government about billing or claiming services, and explore opportunities for improvement into the future.
The one-day workshop will be held in Melbourne on 13 Feb 2020 and has limited places.
See the attached flyer for more information, or contact HP.Support.Education@humanservices.gov.au.