Investing in a vision for general practice
23 Feb 2017
This week in Australian Medicine, Dr Richard Kidd, Chair of the AMA's Council of General Practice, writes that the Government needs to send a strong signal that it believes in the value of general practice. He added that this should not be lip service, but shown by a real investment in the work of GPs.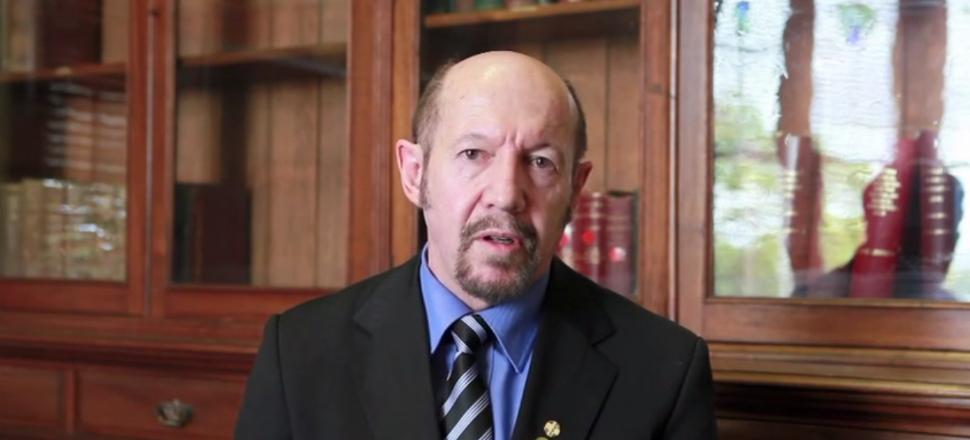 In his column, Dr Kidd discusses the AMA's vision for a valued general practice profession as outlined in the AMA Position Statement General Practice in Primary Health Care 2016. The position statement discusses the key elements of a high quality and sustainable general practice and sets a target for GP funding to achieve this.
Dr Kidd writes that the AMA will be working hard throughout the year to ensure that the interests of general practice are well represented and that the long term future of general practice is protected through the AMA's strong policy platform and advocacy.
Also in Australian Medicine this week: