International Childhood Trauma Conference
28 Apr 2016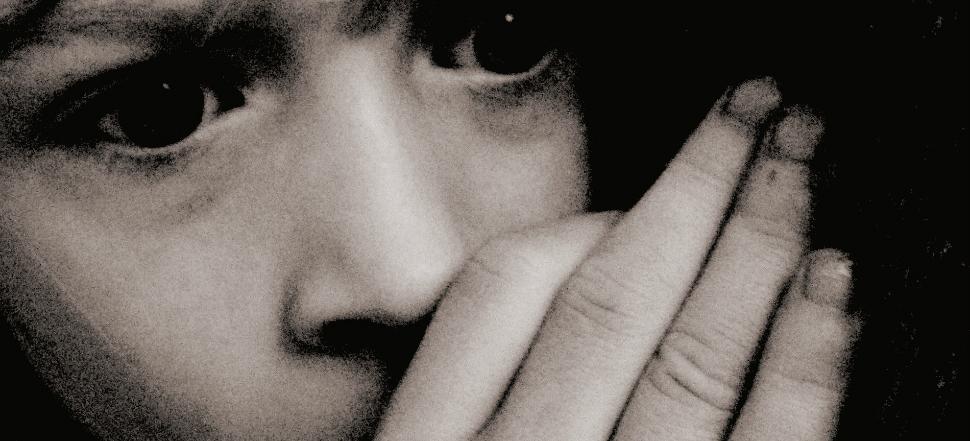 GPs dealing with individuals affected by trauma, or who would like to better understand how to approach traumatised individuals and offer them treatment, may be interested in attending the upcoming biennial International Childhood Trauma Conference being held in Melbourne from 6-10 June 2016.
Over fifteen of the world's leading trauma experts will be attending. Speakers include Dan Siegel from UCLA, Ed Tronick from University of Boston, Professor Steve Porges from University of Indiana, and Professor Vittorio Gallese from University of Parma in Italy.
This popular conference is being held by the Australian Childhood Foundation. The format has all the speakers making plenary and keynote presentations.
Find out more and register now by visiting www.childtraumaconf.org