Integration, not duplication, the way ahead for better care
30 Oct 2014
As pharmacists intensify their push to provide a range of GP-type services, Dr Brian Morton, Chair of the AMA Council of General Practice, writes that integration, not duplication, is the way ahead for better care.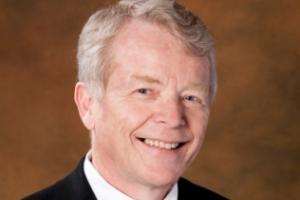 In his Australian Medicine article this week, Dr Morton says that, at a time when the AMA has been working with the Pharmaceutical Society of Australia (PSA) on developing a model for integrating pharmacists into general practice, it was disappointing recently to read of them making a bid to independently provide GP-type services. He says that this will fragment patient care, undermine quality, threaten patient safety, create inefficiencies and service duplications and add to the cost of health care in this country.
He writes that the AMA is not opposed to the greater involvement of pharmacists in providing health care services to patients, but it must be as part of a GP-led team.