Integrating pharmacists into general practice? Have your say
3 Apr 2014
Responses to the AMA survey of GPs seeking their view on the potential integration of non-dispensing pharmacists into general practice are rolling in. GPs yet to respond are encouraged to share their opinions on this matter. The survey is short and anonymous. GPs have until COB Tuesday 15 April 2014 to have their say.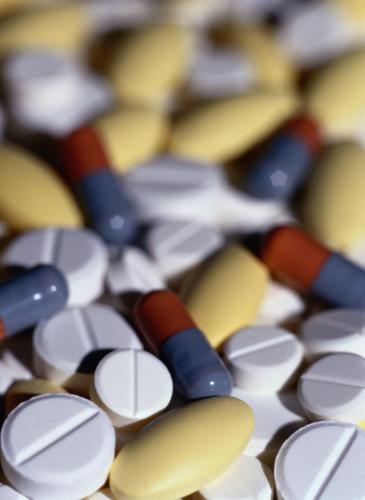 This is a proactive initiative by the AMA, working with the Pharmaceutical Society of Australia (PSA) to look at how non-dispensing pharmacists could be included into the GP-led primary care team to assist GPs with medicines management. Growing evidence indicates the benefits of having a pharmacist incorporated into the general practice team are improved use of medicines, reduced adverse drug events and better coordination of patient care. Patient care is integrated rather than fragmented or duplicated.
Your feedback will help us to develop an appropriate model for collaborating with pharmacists that will benefit GPs and our patients.