Insights into Veterans' health and wellbeing
23 Aug 2018
The first reports of the joint DVA and Department of Defence-funded Transition and Wellbeing Research Programme have been published.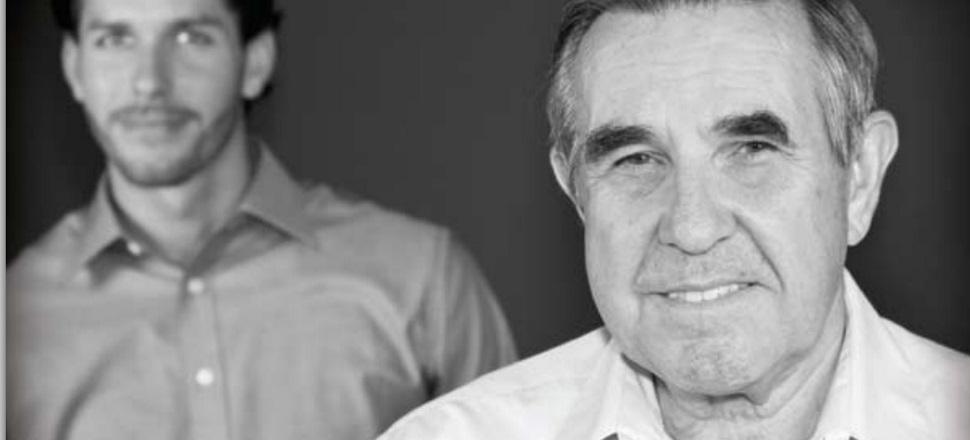 The $6 million programme is the most comprehensive study undertaken in Australia on the impact of military service on the mental, physical and social health of current and ex-serving Australian Defence Force (ADF) members and their families.
Initial findings of the study appear in the Mental Health Prevalence report and Pathways to Carereport. There will be eight reports in all.
The Mental Health Prevalence report focuses on mental disorders among ADF members who had transitioned from regular ADF service between 2010 and 2014, and examined self-reported mental health status of the transitioned ADF and the 2015 regular ADF. In all the areas of mental health measured the men and women who had transitioned from the ADF had significantly higher rates of mental health issues than those who were currently serving. The report finds that this group would benefit from proactive strategies that aim to lessen the burden of mental illness and assist in the transition process.
The Pathways to Care report focuses on individuals who were experiencing mental health issues and their experience of care-seeking. The research found that of the transitioned and 2015 regular ADF members with a probable current mental disorder, who had expressed a concern about their mental health and sought care, 75% had done so currently or within the last 12 months. Only about one-quarter of those with mental health problems had been receiving evidence-based care currently or in the 12 months before the data were collected in 2015. The report notes the care received is commonly provided by GPs, Defence Medical Officers and other mental health professionals including psychologists, psychiatrists and a range of other allied mental health. The report's findings indicate that strategies need to be considered for improving engagement rates, retention and delivery of best practice care at each contact point
The remaining six reports to be published in 2018–19 as part of the Transition and Wellbeing Research Programme are:
Family wellbeing
Physical health status
Technology use and wellbeing
Mental health changes over time: a longitudinal perspective
Impact of combat
Transition and Wellbeing Research Programme – Key Findings
The Mental Health Prevalence report and the Pathways to Care report are available from the Transition and Wellbeing Research Programme.
GPs wanting updates on DVA health arrangements might want to subscribe to DVA Provider News.