Information regarding payments under the previous GP Rural Incentives Program
27 Aug 2015
On 1 July the GP Rural Incentives Programme (GPRIP) moved to the new classification system, the Modified Monash Model, which entailed the introduction of new eligibility criteria for doctors and new payment levels.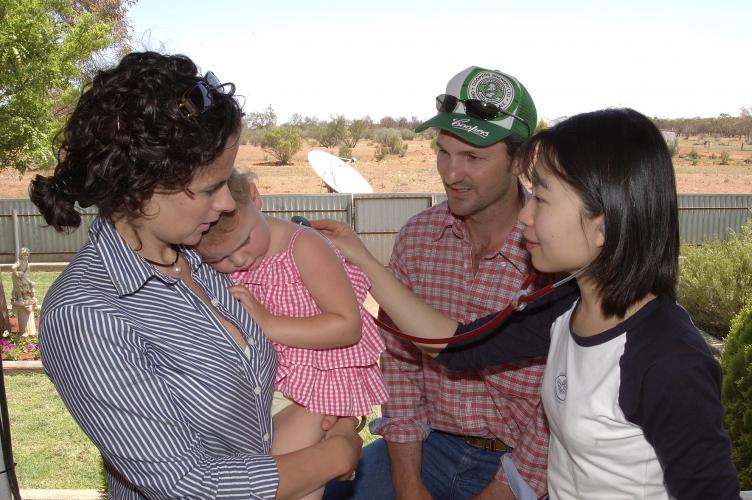 The AMA recently sought advice from the Department of Health regarding the Department's process for issuing final payments under the previous GP Rural Incentives Program, which ceased on 30 June 2015.
The Department advised that those doctors that completed 4 active quarters at the end of June 2015 will receive their payments as normal in August 2015. Those doctors that have more than 1 but less than 4 active quarters at 30 June 2015 will receive a final pro-rata payment in November 2015.
To enable the payment of service provision under 12 months, the Department of Health and the Department of Human Services are making significant changes to the current payment system model. The Department has advised that these changes have caused the delay in the dates when payments were expected to occur.
As of 1 July 2015, assessment of payments under GPRIP will be based on the new criteria. The first payments under the new arrangements will occur from June 2016 to eligible medical practitioners who have completed the required number of active quarters.
For more information visit the Department's Rural and Regional Health Australia website.