Information for practices eligible for an exemption from PIP eHealth Incentive requirements
9 May 2019
The AMA, through its representatives on the Practice Incentive Program (PIP) Advisory Group have been working with the Department of Health and the Australian Digital Health Agency in an effort to ensure that practices are aware of the circumstances that may qualify them for an exemption from the requirements of the eHealth Incentive and the process in seeking an exemption. The Department has provided a package of information to assist practices who have been advised they have not met their Shared Health Summary (SHS) upload requirement for the incentive.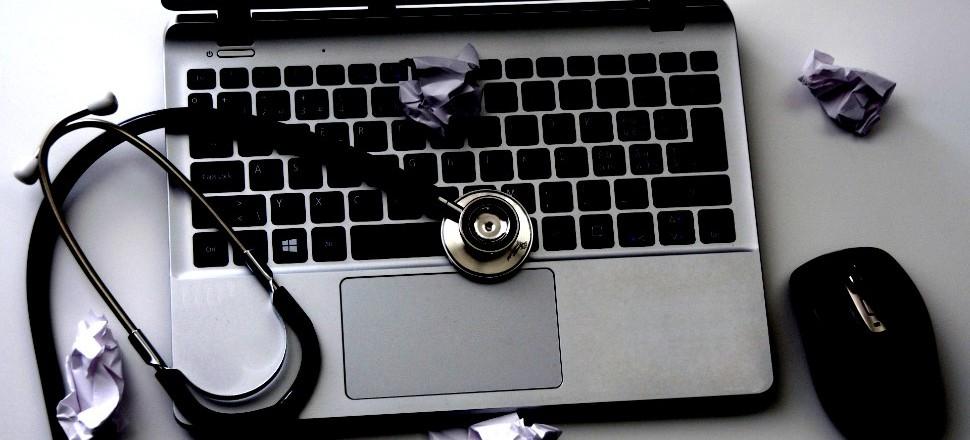 Practices participating in the eHealth Incentive (often referred to as the ePIP) are required to meet five requirements, one of which is to upload shared health summaries for a minimum 0.5 percent of their Standardised Whole Patient Equivalent (SWPE) count per PIP payment quarter. The practice may be eligible for exemption from this requirement if it experienced ongoing technical difficulties that prevented the upload of shared health summaries for the majority of a quarter.
The information, which is now available on the My Health Record website, and will soon be available with other PIP relevant material on the Department of Human Services website, includes:
AMA advocacy around the eHealth Incentive has focussed on ensuring fair and reasonable requirements, supporting practices capacity to comply and facilitating fair and reasonable compliance processes.