Information on Improved Medicare Compliance changes to legislation
13 Dec 2018
AMA members are advised that new information is available on the Health Legislation Amendment (Improved Medicare Compliance and Other Measures) Act 2018. The Act caused changes to the Health Insurance Act 1973, the Dental Benefits Act 2008, and the National Health Act 1953 on 1 July 2018.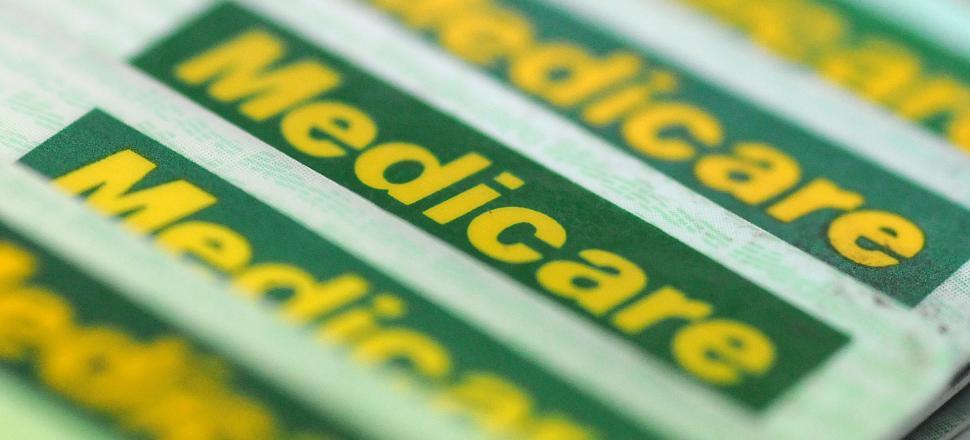 One important change is that from 1 July 2019 the Shared Debt Recovery Scheme will commence which will allow the Department to hold an employing or contracting organisation responsible for a portion of debts incurred as a result of incorrect Medicare claiming. The one year delay in the Scheme's introduction allows for consultation with peak bodies to generate Regulations under which the Scheme will operate. The AMA will be consulting with members to ensure our submission contributes to the best outcome.
Other key changes for Health Professionals included:
Health professionals are now required to keep records for a minimum of two years including referrals and documents created as a condition of claiming an MBS item.
Once a compliance activity commences, documents relating to claims made within the two-year period must be retained until a case outcome has been reached and final outcome notified.
A Notice to Produce, requiring a health professional or organisation to provide to the department documents created as a condition of claiming an MBS item, can now only be issued if a reasonable opportunity to respond to compliance concerns has been provided.
If a Notice to Produce has been issued, additional financial penalties will apply if the required documents are not provided within the required timeframe.
If a health professional or organisation voluntarily acknowledges incorrect claiming, either before compliance activity or before a Notice to Produce has been issued, financial penalties will be reduced.
Improved debt recovery mechanisms now allow the Department to offset or deduct a debt owed from future amounts payable to the debtor, or to garnishee debts from a debtor's bank account, after all rights of review have expired.
Once a debt has been confirmed, the department has a legal right to request information relating to the debtor's financial situation.
If a Garnishee notice is issued, a debtor has a right to a review by the Administrative Appeals Tribunal, relating to both the garnishee notice and any administrative penalty applied to the debt.
Changes have been made to the Provider Number Application Form to collect information about a Health Professional's employer or contracting organisation.
For more information visit the Department of Health compliance site.
If you require any further information about the changes, please contact the Department at compliance.stakeholder@health.gov.au.
Practitioners are advised that if they do choose to voluntarily comply with a request for information that they take steps to protect patient privacy. These steps include:
only providing what is relevant to address the query;
redacting identifying information from any clinical records provided; or
exercising their statutory right to only provide documentation containing 'clinical details relating to an individual' to a departmental medical adviser.
More information on this was provided in a recent article about responding to compliance audits by the Chair of the AMA Council of General Practice, Dr Richard Kidd.