Information for GPs on Mefloquine (Lariam)
13 Oct 2016
Department of Veterans' Affairs (DVA) Principal Medical Adviser, Dr Ian Gardner, has provided the AMA with an open letter to GPs giving information that may assist in managing patients who took the antimalarial drug Mefloquine (trade name Lariam) while serving in the Australian Defence Force (ADF) and are concerned that it has affected their long term health.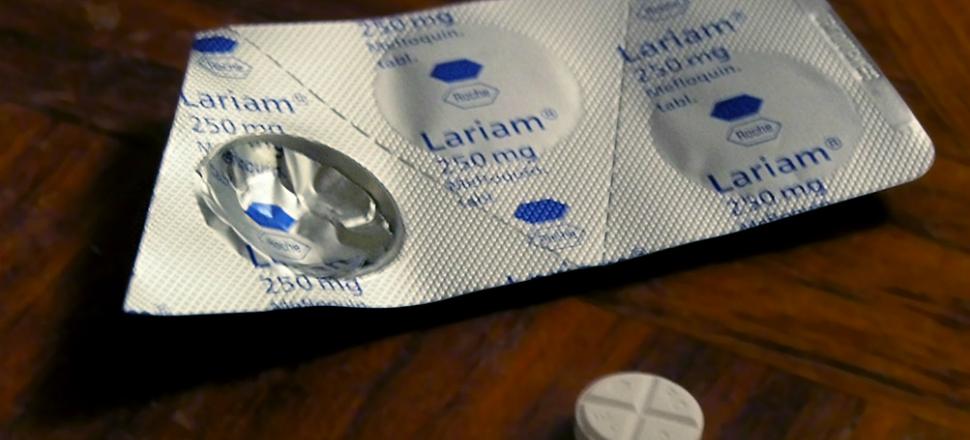 In the letter, the DVA encourages GPs to review Defence Joint Health Command's Clinical Guidelines for providing appropriate care to ADF members concerned about having been prescribed Mefloquine. The letter advises that, while there is no specific way to diagnose the long term effects of mefloquine and no specific treatment, these guidelines outline a common sense approach to the management of individuals who are concerned their current problems may be caused by mefloquine usage.
The Department advises GPs to encourage any patients who believe their health has been affected by use of mefloquine while in the ADF to lodge a claim with DVA by calling 133 254 (or 1800 555 254 for regional callers).
More information regarding malaria prevention in the ADF, including the use of anti-malarial medication and clinical trials, is available by contacting Joint Health Command at ADF.Malaria@defence.gov.au or by visiting the Malaria, mefloquine and the ADF webpage on the Department of Defence website.
The letter states that DVA recognises mefloquine (and other anti-malarials) as being associated with several health conditions under the Statement of Principles regime that applies to treatment and compensation claims, and that post-traumatic stress disorder is not one of these conditions.
Veterans can access free mental health treatment for a range of conditions, including post-traumatic stress disorder, depression, anxiety, and alcohol and/or substance use disorder, without having to prove it is service related. If this is relevant to any of your patients, please encourage them to contact DVA.
Veterans who are in need of immediate mental health and wellbeing support can seek help from the Veterans and Veterans Families Counselling Service (VVCS). VVCS provides free, confidential, nation-wide counselling and support for veterans, eligible current and former ADF members and their families. The VVCS can be contacted 24/7 on 1800 011 046.