Information for GPs impacted by bushfires
9 Jan 2020
Information and resources are now available to assist GPs impacted by the bushfire emergency around Australia. There are protocols in place for directing resources in an emergency within each state and territory and nationally (when required). If you want to assist response efforts your state or territory AMA will be able to advise you on how to do so.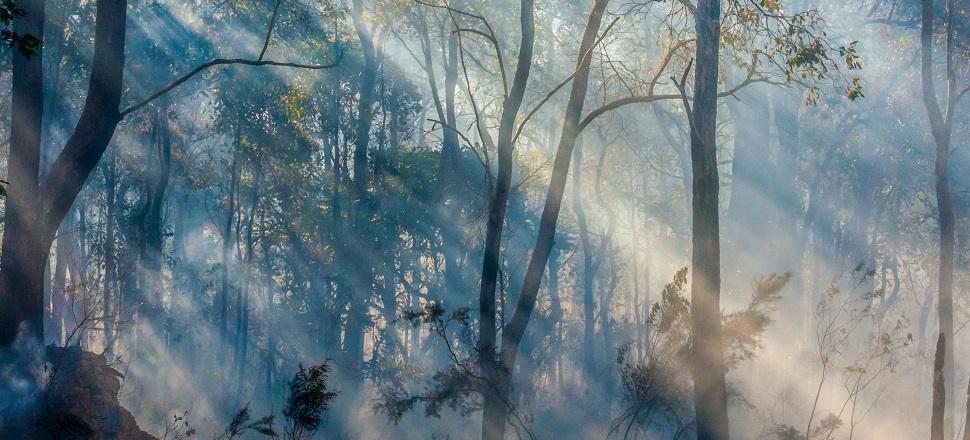 The information available includes about how your patients may react to bushfires, advice about how to assess bushfire-affected patients in their first consultation, when to refer for further mental health assessment, treatment of children affected by bushfires, and self-care for doctors.
Resources are available for GPs to help patients affected by bushfire smoke; ways to prepare for, respond to and recover from the impact of fire and other emergencies; and keeping your practice and patients as safe as possible in the event of extreme weather.
If you have been impacted by fire and need support for your own health and wellbeing, help is available through DRS4DRS – a resource developed by Doctors Health Services, which is part of the AMA. It is supported by a network of doctors' health advisory and referral services operating across Australia; each offering independent, safe, supportive and confidential programs.
The RACGP has made available here information and resources for GPs in caring for those affected by bushfires.
The Acting Chief Medical Officer and State and Territory Chief Health Officers has issued a statement about the use of P2 masks for those exposed to bush fire smoke – see here.
Transcript: AMA President on Today Show – Bushfire smoke and asthma
State and territory health departments in fire and smoke areas have also made information available.
For GPs impacted by bushfires, it is important you also look after your health – support is available from DRS4DRS here.