Information on the DVA Veteran Card - White
14 Mar 2019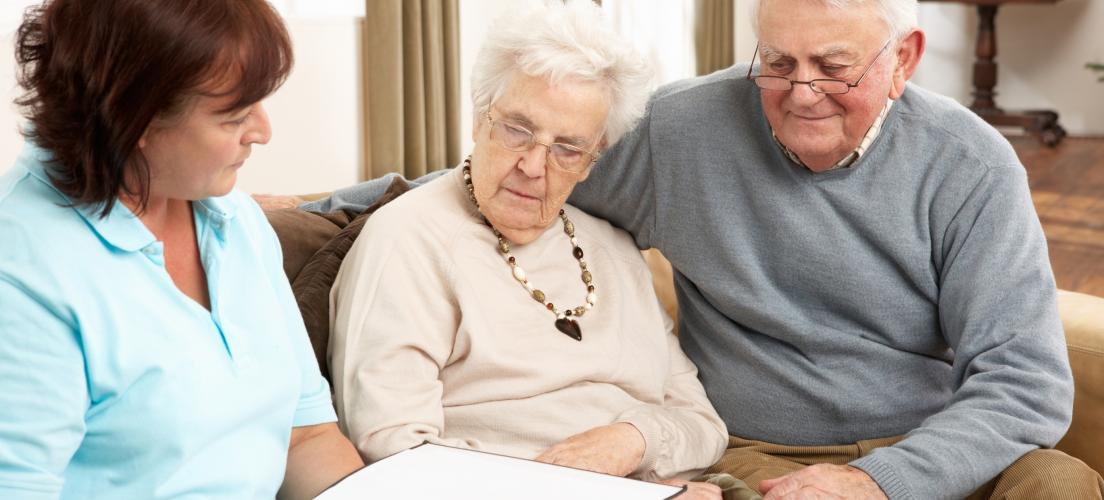 AMA members are advised that the Department of Veterans' Affairs has published information to explain what the DVA Veteran Card - White is and what health conditions are covered.
Patients who hold a DVA Veteran Card - White can receive DVA-funded healthcare for their disabilities and conditions accepted as war or service related, as well as the following conditions, whether service related or not:
Any mental health condition;
Cancer (malignant neoplasm); and,
Pulmonary tuberculosis.
Treating GPs can contact the DVA to confirm the "Accepted Disabilities" and to check if a proposed treatment will be covered. Patients registered with DVA's online portal, MyService, can check their account for a list of their accepted disabilities.
More information and useful factsheets are available on the DVA website.