Information about the 2015 Seasonal Influenza Vaccine
19 Mar 2015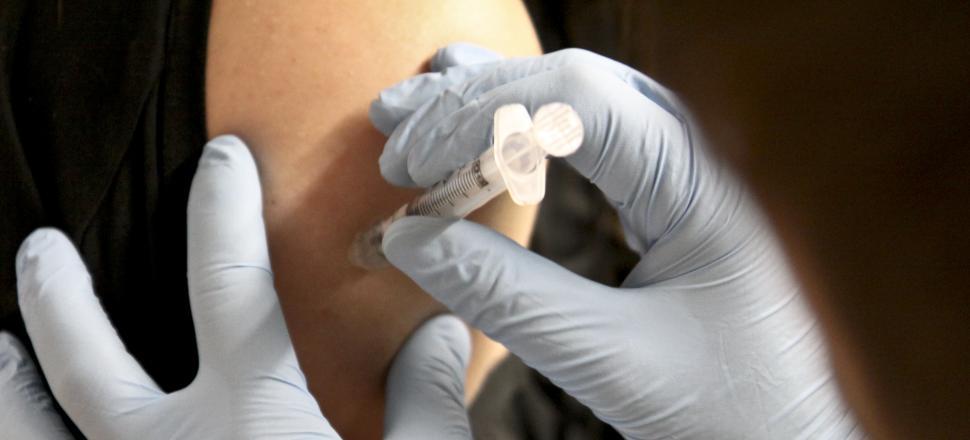 The Department of Health has advised that the National Immunisation Program has been extended to include influenza vaccine for all Aboriginal and Torres Strait Islander children from six months to less than five years of age.
GPs are reminded that the 2015 seasonal influenza vaccination program will commence on 20 April this year, instead of the usual start date of 15 March. This is due to manufacturing delays associated with a double strain change from the 2014 influenza vaccine.
This year is also the first year that both trivalent and quadrivalent influenza vaccines will be available. Quadrivalent vaccines contain an additional influenza B strain.
It is important to remember that bioCSL Fluvax must not be provided to children less than five years of age and is not recommended for use in children aged five to nine years due to the higher risk of fever in this age group.