Influenza vaccination during pregnancy
17 May 2018
Vaccination remains the best protection pregnant women and their newborn babies have against influenza. To help promote this message the Department of Health has refreshed a suite of videos highlighting the importance of influenza vaccination during pregnancy. The videos will be broadcast in a number of general practice waiting rooms across the country throughout May and highlight the risks associated with influenza during pregnancy and the benefits of receiving an influenza vaccine.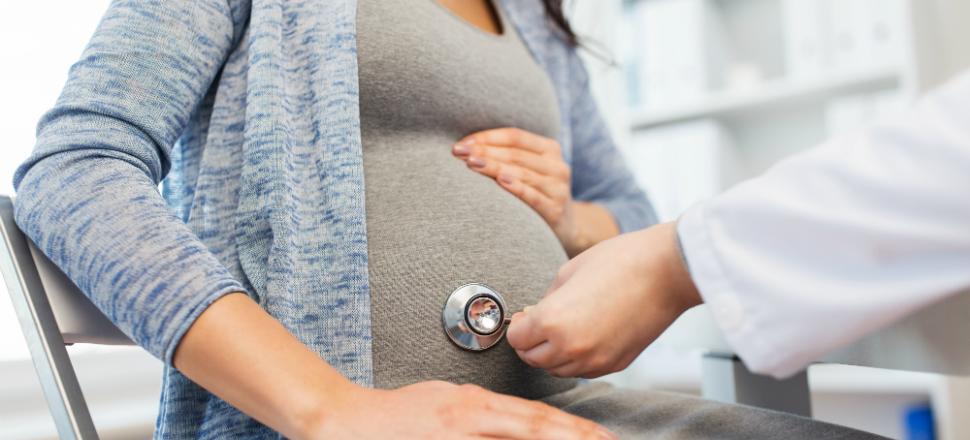 The AMA is pleased to share these videos with you.
For health professionals:
For pregnant women:
Visit the Department's immunisation website for more information about Immunisation for pregnancy.