Improvements to My Aged Care
6 Jul 2017
The AMA welcomes the Department of Health's announcement of changes to My Aged Care which intend to better support clients to receive assessments and aged care services they require as well as improving health professionals' access to information so that they can continue to provide care for their patients. The changes took effect on 3 July 2017.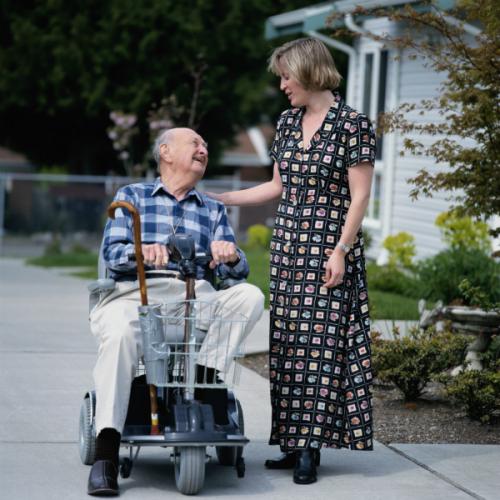 The key changes announced include:
a clearer approach to who can speak on a client's behalf and in which circumstances;

a new form to appoint a representative;

more flexibility for clients on who they can choose to appoint as their regular representative;

improved access to information for Health Professionals to enable them to continue to work with My Aged Care assessors;

the ability to follow up on referrals, including who is doing the assessment, whether the patient has been referred on for services and if the referral has been closed and why;

the ability to refer a patient to an assessor by phone, fax or webform.
The AMA has advocated for improvements to the My Aged Care Gateway, making a submission to the My Aged Care Evaluation in June 2017. The AMA highlighted concerns of the Gateway acting as a barrier to aged care services, a lack of communication between Aged Care Assessment Teams, doctors, staff, and service providers, and a burden of administrative processes which created delays.
More information on the changes to My Aged Care are also available for:
These changes are also reflected on the My Aged Care website.