Important My Health Record information for healthcare providers
12 Oct 2017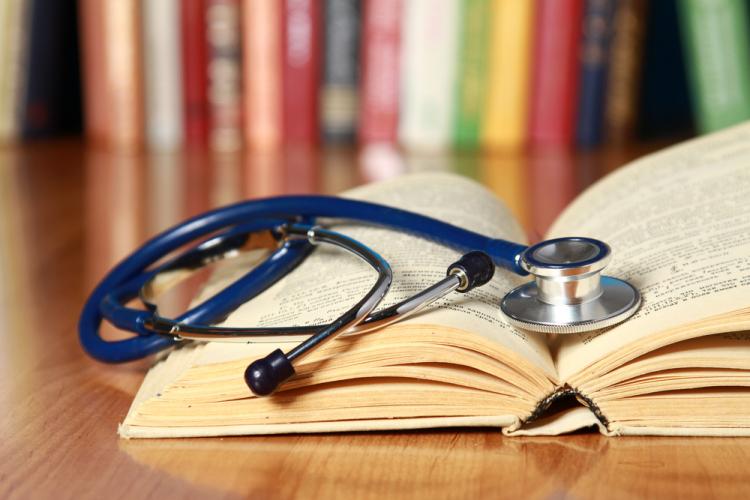 The Office of the Australian Information Commissioner (OAIC), an independent regulator for privacy aspects of the My Health Record system, has recently published a number of resources for healthcare professionals. The resources aim to assist GPs in understanding their privacy obligations under the My Health Record system.
The website contains a range of resources for health professionals:
Videos including a summary of your privacy obligations, how to handle sensitive information, and data breach requirements;
A downloadable Data Breach Response Plan;
And links to further information and guides.
The AMA has long advocated for participation in the My Health Record to be on an opt-out basis. This advocacy has also included the push for a need to take a better informed and practical approach to privacy and security.