Important flu vaccination reminder
2 Jun 2016
GPs are reminded that Seqirus (previously bioCSL) Fluvax® brand trivalent influenza vaccine is NOT recommended for use in children aged under 9 years. This reminder follows the Federal Department of Health's confirmation that eight children under the age of five have been given the vaccine so far this flu season despite warnings it can cause fever, vomiting and convulsions.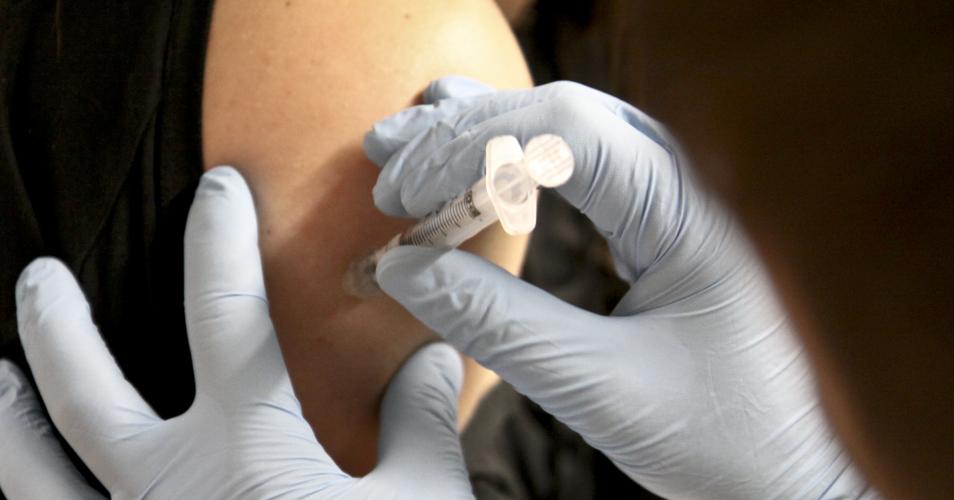 FluQuadri® Junior (Sanofi Pasteur) is funded under the National Immunisation Program for eligible children from 6 months to 3 years of age and Fluarix® Tetra (GSK) is funded for eligible children and adults aged 3 years and over.
The Australian Technical Advisory Group on Immunisation (ATAGI) advice for vaccination providers on the seasonal influenza vaccines in 2016 is available on the Immunise Australia website. It provides further details on the seasonal vaccines registered by the Therapeutic Goods Administration in 2016, vaccine composition, doses, recommendations for usage, and advice on the administration of quadrivalent influenza vaccines vs trivalent influenza vaccines.
Additional advice on the use of influenza vaccines can be found in The Australian Immunisation Handbook 10th edition. The Immunise Australia website also provides information for patients and resources.