Identifying and eliminating unacceptable behaviour in the medical profession
6 Aug 2015
The AMA has made an extensive submission to the Expert Advisory Group (EAG) on Discrimination, Bullying and Harassment, which was established in April this year by the Royal Australasian College of Surgeons (RACS) to deal with concerns of unacceptable behaviour in the health sector.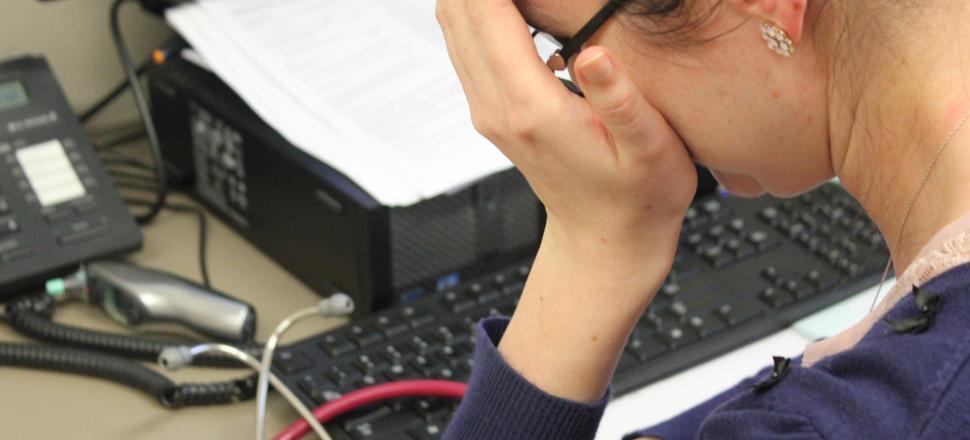 AMA President, Professor Brian Owler, said that the College of Surgeons had made a strong stand on behalf of the medical profession in establishing the EAG, and its actions have the total support of the AMA.
"We hope that the recommendations in our submission will provide the whole profession with a valuable contribution to producing a road map to stamp out any type of unacceptable behaviour towards health professionals," Professor Owler said.