HPV vaccine communication campaign
7 Feb 2019
AMA members are advised of an upcoming communication campaign from the Department of Health to coincide with the commencement of the 2019 school year. The communication activities aim to support uptake of the HPV vaccine in school-based immunisation programs.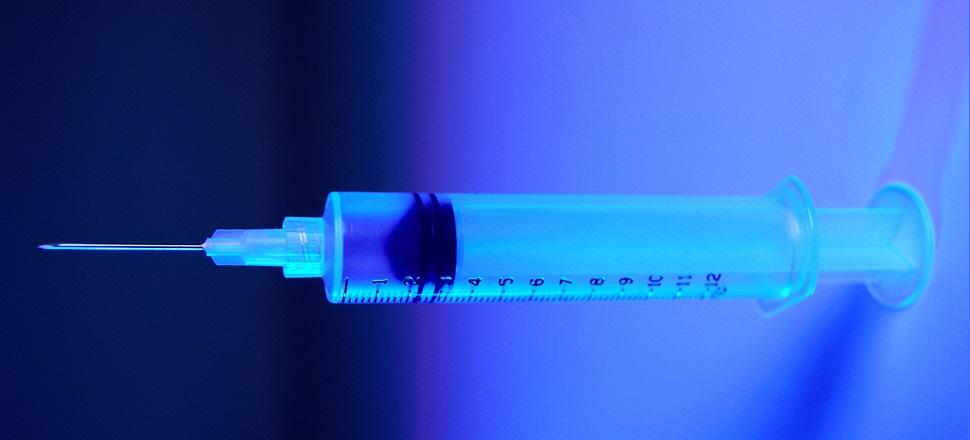 Communication activities for 2019 focus on the benefits and importance of receiving the HPV vaccine, addressing safety concerns and ensuring consent forms are signed and returned to schools.
GPs can direct their patients to the following communication materials which have been developed for parents and students:
The Department has also developed a clinical advice fact sheet for providers.
The Department will be undertaking a media buy using search, social and online channels to support uptake of the HPV vaccine in February 2019.
More information is available at the Department of Health's immunisation website.