HPV Vaccination Program website to be decommissioned
26 Nov 2015
The Department of Health has advised that the National Human Papillomavirus (HPV) Vaccination Program website (http://hpv.health.gov.au/) will close on 31 December 2015.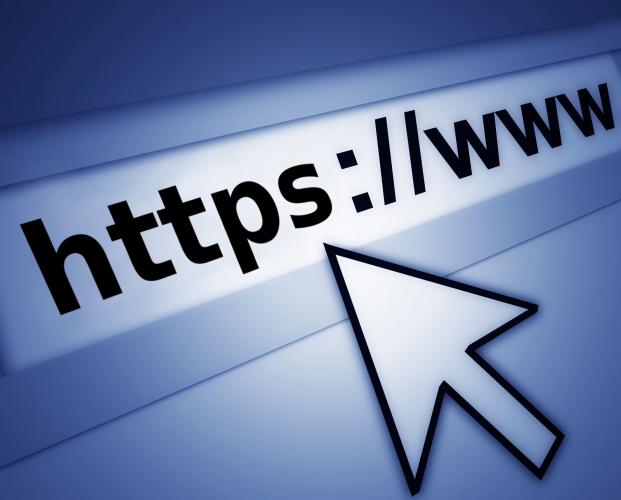 The Government implemented the school-based National HPV Vaccination Program in 2007 for girls aged 12-13 years old. In 2013, the Program was extended to include males aged 12 to 13 years, with catch up vaccinations for males aged 14-15 years until the end of 2014. The Department said that part of the communications campaign to implement this Program included the establishment of the National HPV Vaccination Program website, and now that these communications activities have concluded the website will be closed.
Information from the HPV website has been copied across to the Immunise Australia website and can be accessed through the Diseases and Programs/HPV page (and linked from the School Programs and Adolescents page). From 1 January, visitors to the HPV website will be redirected to this page for two months, at which time the HPV website will be taken down completely.