How to ensure easy patient access to new Hep C medicines
10 Mar 2016
Since 1 March four new antiviral Hepatitis C medicines have been made available on the PBS, making them affordable for all patients and available from community pharmacies.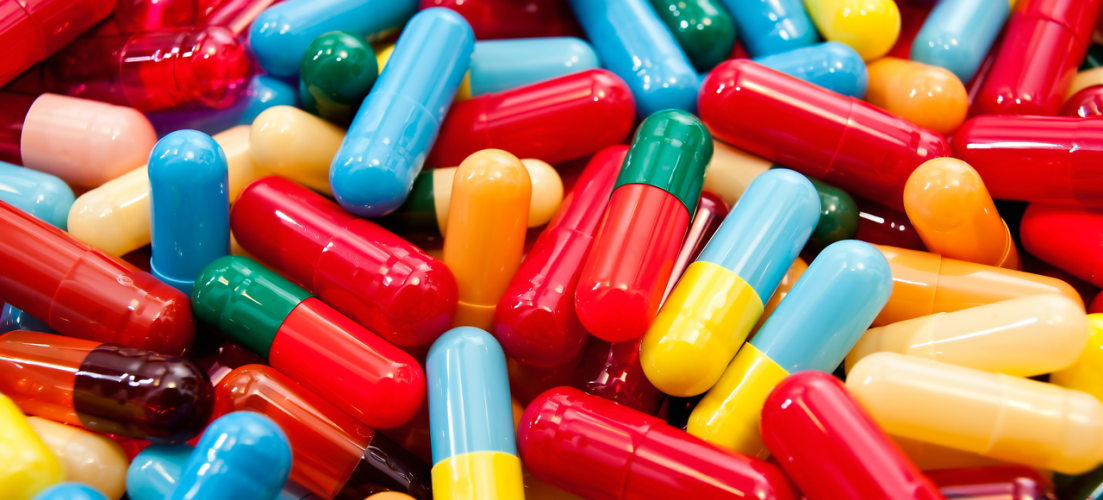 The medicines (daclatasvir, ledipasvir with sofosbuvir, sofosbuvir and ribavirin) can be prescribed either with an authority under the general PBS schedule (where most medicines are listed) or under the Highly Specialised Drug (HSD) schedule.
To ensure your patient can have their prescription dispensed at their local community pharmacy, it is important that the new Hepatitis C medicines are prescribed using the PBS general schedule (the authority number will not have a PTE or PUB prefix if prescribed using the general schedule). This will also mean the community pharmacy can recoup the appropriate fees from Government reflecting the cost of delivery.
The HSD listing will generally only be used to prescribe and supply the new Hepatitis C medicines to patients in prisons, and to non-admitted public patients in NSW and ACT public hospitals (because these hospitals are not participating in certain electronic prescribing systems).
You should also consider advising your patient to renew their prescription with you and lodge prescriptions with their community pharmacy well before their current prescription runs out. Because of their high cost, some pharmacies may only order these medicines on demand rather than keep them in stock. This will ensure that there is no risk of a break in treatment because of dispensing delays.
The Government has developed a fact sheet for prescribers about how the new Hepatitis C medicines can be prescribed under the PBS and in what circumstances.
Consensus advice on the management of Hepatitis C has been developed by the Gastroenterological Society of Australia, the Australasian Society for Infectious Diseases, the Australasian Society for HIV, Viral Hepatitis and Sexual Health Medicine, the Australasian Hepatology Association, Hepatitis Australia and the RACGP.