How dangerous is sport-related concussion?
30 Aug 2018
Just 25 minutes into the 2015 Rugby World Cup Final, pitting the Wallabies against the All Blacks, Aussie veteran Matt Giteau attempted a tackle on Kiwi lock Brodie Retallick that went wrong, crashing him to the ground where he lay in a daze. After stumbling about on all fours for a few seconds, Giteau slowly got to his feet and staggered sideways as he tried to walk, a classic sign of concussion. Although he seemed to recover quickly, a medical officer pulled him from the pitch and he was out for the rest of the game.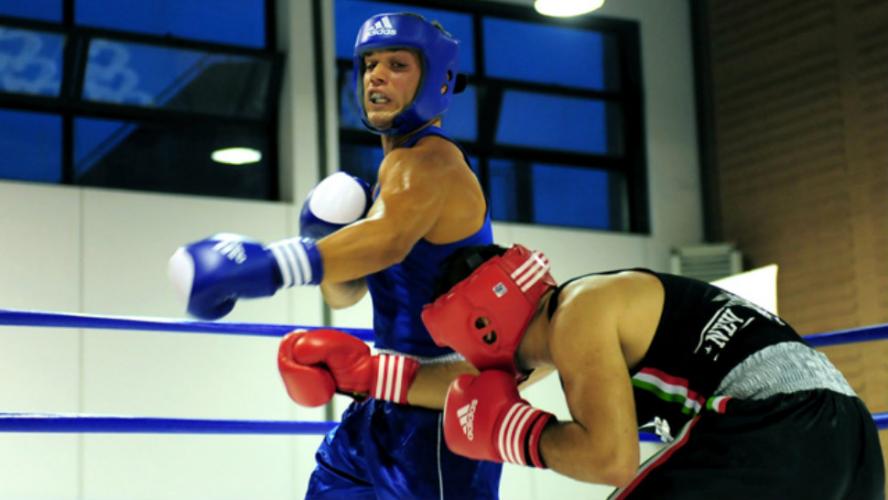 "They wouldn't have done that a decade ago," says Dr David Hughes, Chief Medical Officer at the Australian Institute of Sport (AIS) and co-author of a new CPD learning module on concussion in sport. "That they pulled a key player off in such an important match shows just how seriously the football codes are taking the issue of concussion."
Dr Hughes says there's been an enormous cultural shift in how sport-related concussion is approached over the past few years.
"There was a time, particularly in contact and collision sports, when getting up and playing on after a concussion or even after being completely knocked out was seen as being tough or a sign of your commitment to the game. That has shifted, and a lot of the heavy lifting has been done by the sports codes themselves."
Nowadays, he says, you'll rarely see a professional player returning to the field until six days or so after concussion, let alone in the same game. And for many top athletes who are concussed, it may be weeks before they're competing again.
"There is far more focus on the welfare of the athlete. We understand that there's no such thing as a good concussion."
Dr Hughes says the new awareness around the issue of consciousness is happening at the grassroots as well, and not just at the professional level.
"There's parental concern, and there's an understanding that concussion is not just about professional contact and collision sports, but it's actually a public health matter. In the professional sports, you've got access to medical professionals and video, which makes identifying and dealing with concussion that much easier, but at the school or amateur level it's a lot more difficult."
To address this need, the AIS and AMA put out a joint statement on concussion this year, and the two bodies have also set up a website with information for parents and teachers as well as coaches and medical practitioners.
Dr Hughes says there's still a lot of confusion over the issue in the general community.
"You have the situation where a child suffers a concussion and the parent immediately thinks their child will have long term brain issues, and there's just no evidence that this is the case. But we do know there's a need to differentiate between children and adults. Children take longer for symptoms to resolve, and the recommendation is to wait 14 days following symptom resolution before the child resumes competitive sport."
Then there's the question that has been all over the media in the past couple of years of whether repeated concussion can lead to degenerative brain disease. Dr Hughes says he thinks the jury is still out.
"There was a paper published in JAMA by a group in Boston which has maintained a brain bank of professional athletes. Out of 220 people who had donated their brains, 210 had signs of degenerative brain disease. So you get all these headlines saying 90% of football players have degenerative brain disease. The problem is you can't extrapolate from this study because it's such a skewed sample. Everyone who donated their brains already had symptoms, and that's why they donated."
He says the fact is that the vast majority of people who suffer sport-related concussion will go on to lead perfectly normal lives.
"The AIS and AMA are not saying there are no long-term effects. All we're saying is the studies have not been done. There is no research to date that clearly demonstrates cause and effect between sport-related concussion and later degenerative brain disease. There's a lot of passion and emotion around the subject. You can hold up a slice of someone's brain and then show a video of that same person being concussed many years ago, and it's a very powerful image. But it's not good scientific research."
Are you interested in learning about concussion in sport? Access doctorportal's free learning module to gain CPD points.