Here's to the New Year with exclusive, member only discounts.
17 Jan 2019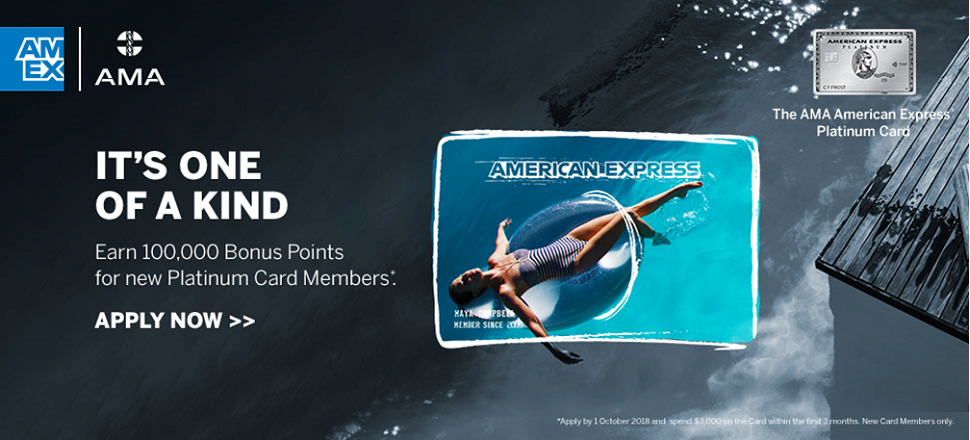 Make the most of your 2019 AMA membership by accessing exclusive, member only discounts on professional services and member benefits.
As an AMA member you are invited to apply for the AMA American Express Platinum Card before 31st January 2019 and receive 100,000 bonus points, $450 travel credit, unmatched lifestyle benefits and membership rewards points when filling a tax return – all for a reduced annual fee.
Make the most of your AMA membership by accessing offers on car rentals, professional learning and career advice, clinical resources, exclusive club membership and more. Click here and seek a benefit that suits you. For further information, contact our friendly member services team on 1300 133 655 or via email memberservices@ama.com.au.