Help for veterans with alcohol and other substance use disorders
15 Dec 2016
The Department of Veterans' Affairs (DVA) has established a panel of community-based providers to assist in treating eligible members of the veteran community who are experiencing alcohol and other substance use disorders. This panel enhances the existing suite of services available to treat veterans, including providing a greater choice of service options, across varied service settings and in more areas of Australia.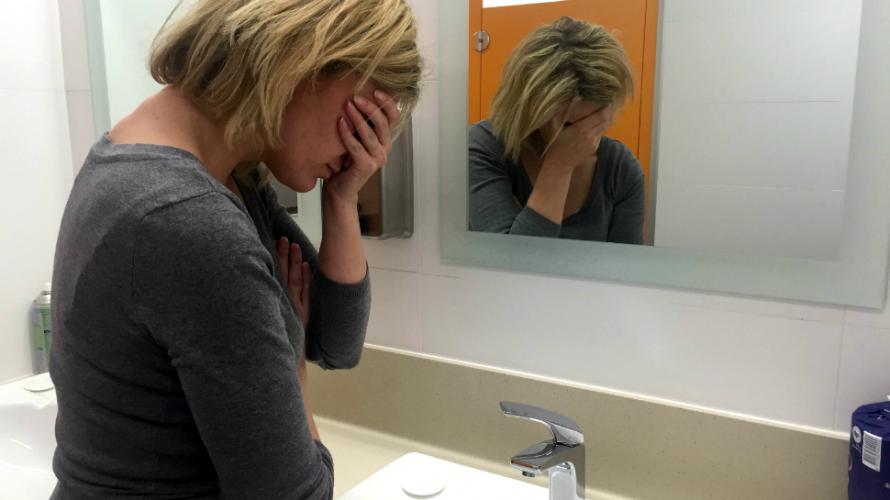 The providers selected for the panel have been assessed against the DVA Core Service Standards for the Provision of AOD services to the Veteran Community. This panel will enhance geographic and service options including in the areas of assessment, referral, withdrawal management, psychotherapy, group programs, supported accommodation, residential treatment, case management, pharmacotherapy and after-care programs.
In order to access services through these arrangements, eligible individuals must be referred through either a medical practitioner (for example, a GP or psychiatrist), the Veterans and Veterans Families Counselling Service (VVCS), a hospital discharge planner or other DVA Allied Mental Health provider. A written referral is required.
This year's Federal Budget enhanced access to treatment for a range of mental health disorders for many current and ex-serving personnel, including extending eligibility for treatment under 'non-liability healthcare arrangements' to all those who have served at least one day on continuous fulltime service in the Australian Defence Force. This means that a greater number of ex-serving members will be eligible for treatment for alcohol and other substance use disorders.
More information on the panel, including a list of service providers and their suite of treatment offerings, is available at www.at-ease.dva.gov.au/professionals/assess-and-treat/substance-use/.