Help for patients in financial distress
9 Apr 2020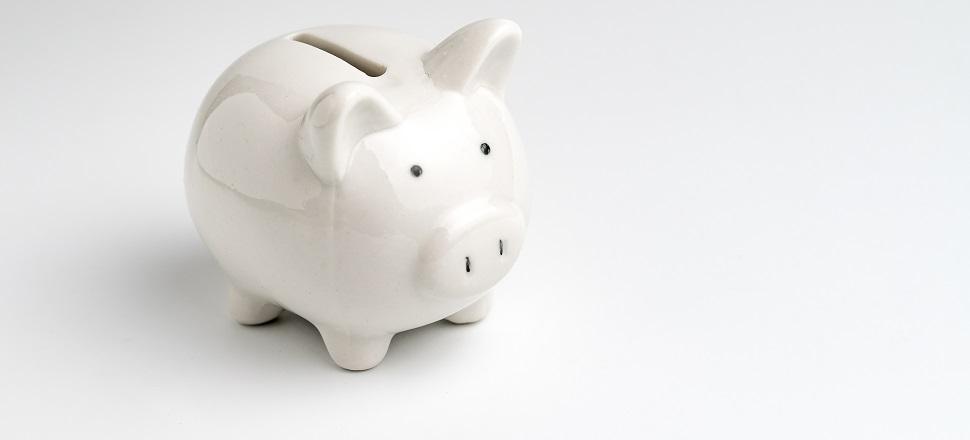 According to the Australian Bureau of Statistics, COVID-19 has already seen 47 percent of businesses make changes to their staffing levels. ABS survey data shows that this picture will continue to deteriorate.
This will have a profound impact on the livelihoods and health of your patients. Many will be struggling to pay their bills in coming months and face the prospect of mounting debt levels.
The National Debt Helpline is a not-for-profit service helping people experiencing financial hardship and may be able to help your patients during this difficult period.
It is run by Financial Counselling Australia and provides free, non-judgmental and confidential financial counselling. The National Debt Helpline is funded by the Commonwealth Department of Social Services and the state governments of Victoria and NSW.
The website for the National Debt Helpline is ndh.org.au.