Help make carer medical claim forms quicker and easier
14 Jun 2018
GPs are advised the Department of Social Services (DSS) is working on making the process of filling out payment claim forms for patients easier for GPs and their patients. DSS is currently undertaking a Field Test of a new claim process for Carer Payment and Carer Allowance. GPs are being asked to voluntarily complete the Field Test form, in addition to the Medical Report form, and to add the time taken to the consultation.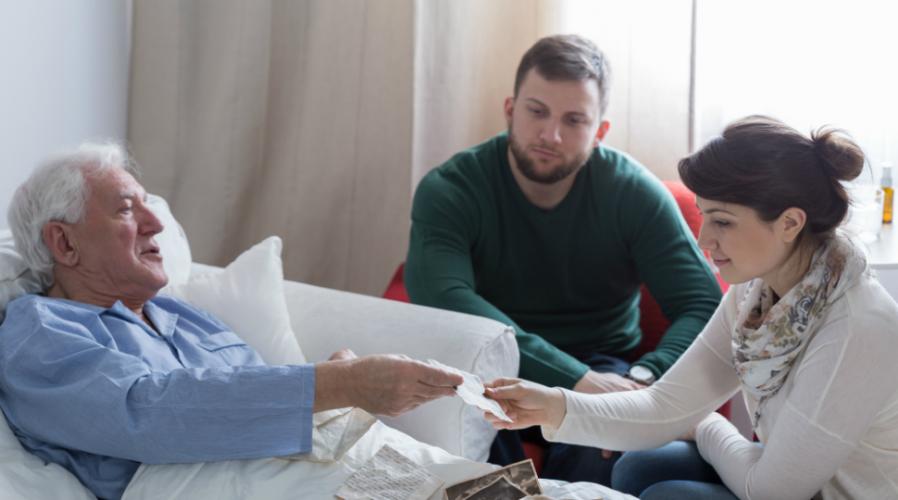 Carer Payment provides income support to individuals who cannot support themselves through paid employment due to their caring role. Carer Allowance is a supplement for carers who provide daily care to a person with disability or severe medical condition.
Developed in consultation with health professionals, the new carer payments assessment is more streamlined, combining both payments in the same form and aligning the child and adult forms. In the new process, GPs retain a role in confirming the care needed, but the information that is required relies on their professional knowledge of the condition(s) and the clinically observable care needs. This information is an essential part of the assessment process. DSS needs enough carers and their health professionals to complete the field test so that they can ensure the proposed process is working as intended.
The time taken to complete a Field Test Health Professional's Report may be claimed by the treating doctor under the appropriate Medicare item when included as part of that consultation. The carer is advised to let their Health Professional know the purpose of the appointment and to ask for a longer appointment if they have both the field test and their official medical claim form to complete.
More information can be found on the Carer Field Test Website (www.dss.gov.au/carerfieldtest)