Healthy new year thanks to organ donations
9 Jan 2020
Almost 1800 Australians are looking forward to a happier and healthier New Year, due to the generosity of organ donors and their families.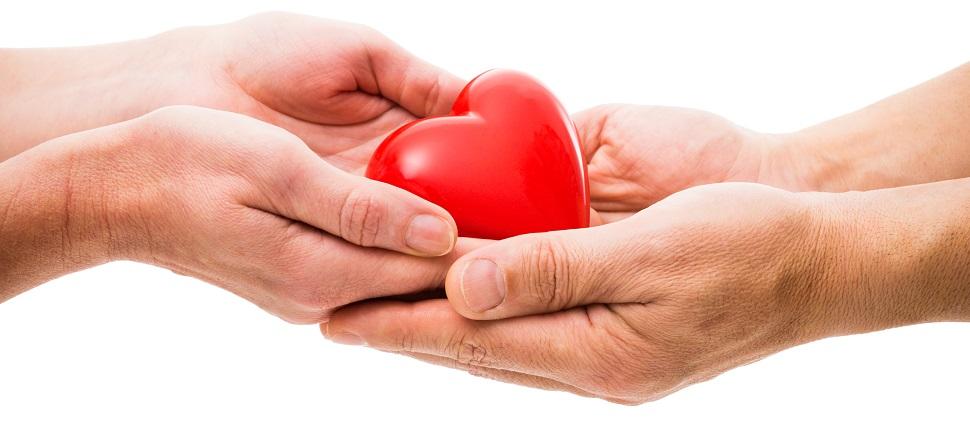 AMA President, Dr Tony Bartone, has said the AMA would like to recognise the significant altruism of every organ donor, and thank all the donor families for making such a selfless decision during a very difficult time in their lives.
"While we don't have the figures for 2019 yet, we do know that, in 2018, Australia achieved its highest number of organ donors, with 554 deceased donors and 238 living donors saving or improving the lives of 1782 people – mothers, fathers, brothers, sisters, daughters, sons, and friends," Dr Bartone said.
There was a 9 per cent increase in the number of donors and a 10 per cent increase in the number of transplant recipients, in 2019 compared with 2017, but Dr Bartone stressed that there are 1400 Australians on the transplant waiting list at any given time, and many will die before they receive an organ.
"Each and every Australian can help by registering to become an organ donor, and informing their families of their wishes," Dr Bartone said.
"In Australia, families of potential donors are asked to confirm if their family member wanted to be a donor, and research has found that registration as a donor and family knowing their wishes makes a major difference to family consent rates.
"Currently, more than 275 donation specialist nurses, doctors, and support staff cover 95 hospitals across the nation, playing an integral role in increasing family consent.
"These dedicated people work with hospital critical care teams to ensure that, when appropriate, the opportunity for donation is offered to families by a trained donation specialist doctor or nurse, and provide families with high quality care during the transplant process."
The AMA Position Statement on Organ and Tissue Donation and Transplantation 2017 can be found at here.
Read the full media release here.