HEALTH CHECK YOUR HOME LOAN
31 Oct 2019
Sponsored Content
New research estimates Australians are wasting more than $4 billion each year paying unnecessary interest on their mortgages. In the current low interest climate, any existing home loan should be scrutinised. uno Home Loans has designed a new service to help mortgage holders called Active Home Loan Management, with a unique tool called loanScore™ to help individuals understand the health of their home loan.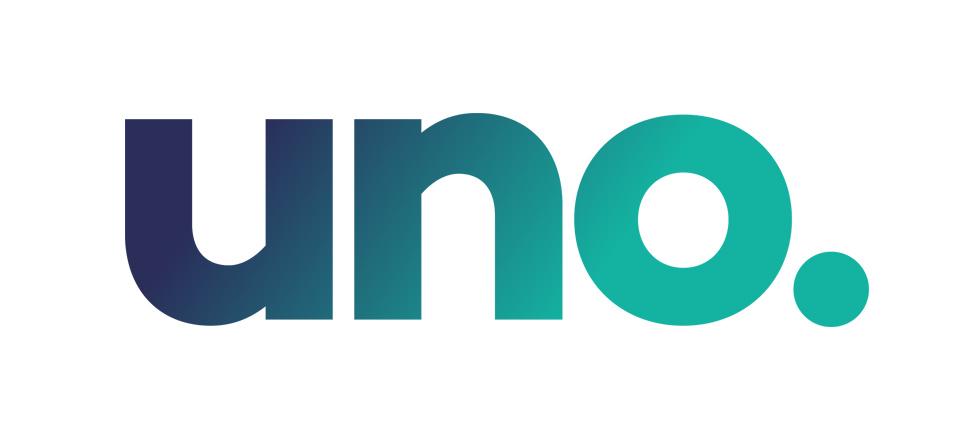 First, go to the uno Home Loans website to analyse the home loan. Just answer questions about the current interest rate, how much you owe, current repayments, income and property value. Within two minutes, a loanScore out of 100 is generated, indicating the health of the existing home loan.
loanScore also lets homeowners know how much they could save over three years if they refinance with another lender or renegotiate with their current lender, taking into account any costs associated with switching loans. uno Home Loans has a panel of 29 lenders, including Australia's big four banks.
"Once you've calculated your loanScore, we'll update you every month," says Justice, The Active Home Loan Manager. "Over time, your loanScore changes because lenders bring out new products and, if the equity in your property rises, you could get access to heavily discounted rates."
Active Home Loan Management also allows homeowners to nominate a potential savings threshold at which to receive an alert. For instance, mortgagees may only choose to be notified if they can potentially save more than A$5,000 over the next three years.
"We'll email you as soon as we find a deal that matches the threshold you have set," Justice explains. "Then, we're happy to help you renegotiate with your existing lender or refinance through a new lender. We have a team of fully qualified brokers here to help."