Health Check funding is a step in the right direction
28 Feb 2019
AMA President Dr Tony Bartone has said that the commitment by both major parties to invest an estimated $170 million into general practice to support longer health consultations is a good start, but more is needed to achieve long-term effective reform.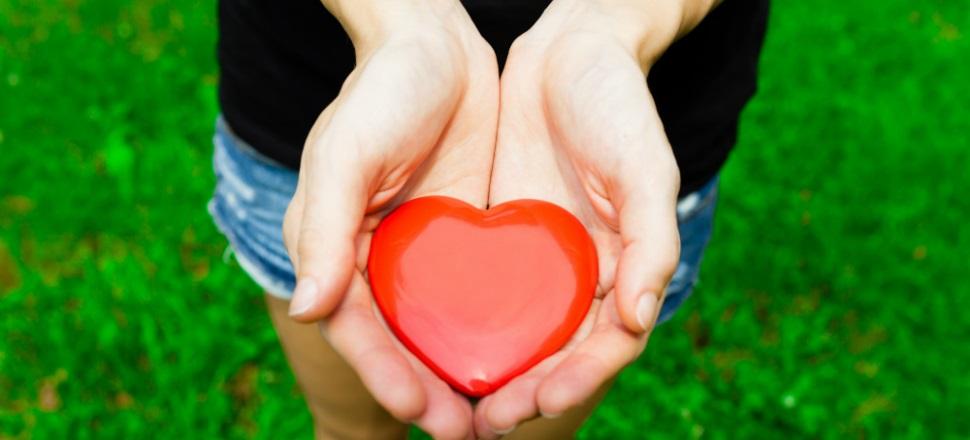 "It is heartening to see that, as we approach the Federal Election, the major parties have turned their attention to better supporting general practice," Dr Bartone said.
"The support for comprehensive health checks to tackle cardiovascular disease is an acknowledgement of the importance of general practice to preventive health care.
"Longer consultations enhance continuity of care, and the AMA looks forward to seeing further announcements detailing plans for investment in general practice in the lead-up to the next election."
The AMA supports all investment in general practice and preventative healthcare measures, however the introduction of the heart check will not solve the problems with Medicare rebates in general practice. The AMA will continue to advocate for additional funding to manage the risks and conditions which are identified in the course of the check-up, and for blended funding models which acknowledge the hours of unpaid work GPs perform each week.
"General practice is in urgent need of an injection of new funding as Australia tackles the growing burden of complex and chronic disease, and the need for prevention.
"High quality, GP led, patient-centred primary health care is key to improving the effectiveness of care, preventing illness, and reducing inequality, variation, and health system costs."
General practice is a major priority for the AMA leading up to the 2019 Federal election, which is expected in May. The AMA's priorities are listed in the 2019 Pre-Budget Submission, which you can read here.