Health Care Homes trial in the spotlight
24 May 2018
Dr Richard Kidd, AMA Council of General Practice Chair, tackles the Government's Health Care Homes trial in his recent Australian Medicine article, with practices dropping out of the trial and patient sign-ups lower than desired.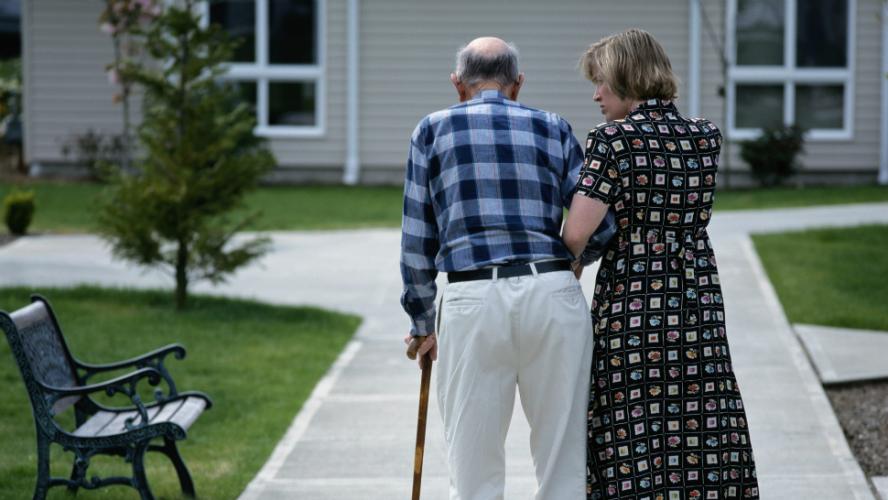 While supporting the concept of the HCH, the AMA has consistently expressed concerns with a number of aspects of the trial, including funding arrangements. On current indications it is difficult to see how enough data could be collected by 30 June 2018 to provide the necessary baseline data for a robust evaluation.
Dr Kidd highlights that GPs are rightly cautious of signing up to be a Health Care Home, which in essence involves a systemic whole-of-practice change. In particular, the move away from fee for service towards bundled payments presents a new way of doing business, raising a whole host of new issues. The current trial is clearly struggling and unless it is given more time and additional investment, its results could spell the end of what is conceptually a very sound health policy.
Read Dr Kidd's full article in the latest Australian Medicine issue.