Health Care Homes Trial Recognises Pivotal Role of General Practice
31 Mar 2016
The AMA has welcomed the Government's vision for Health Care Homes, and its acknowledgement of the pivotal role of general practice in primary health care in Australia, especially in the ongoing treatment of patients with chronic and complex health conditions.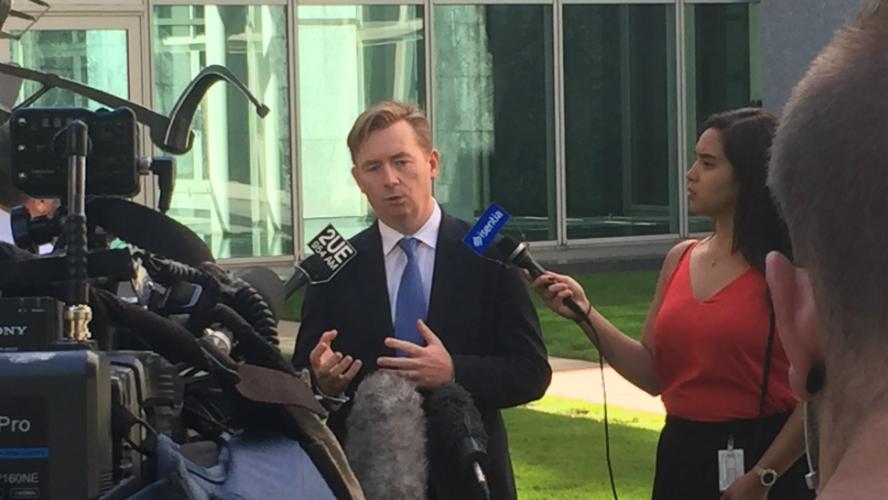 AMA President, Professor Brian Owler, said the AMA is pleased that the Government has endorsed the specialised work of Australia's hardworking GPs, and the unique role they play in managing patients who need regular personalised care in a familiar environment. He noted that the concept of the medical is not new in Australia, as for many Australians, their local general practice is their health care home and their local GP is their primary carer.
The Government's announcement reflects many of the core design principles for a Health Care Home that were recommended by the AMA - including voluntary enrolment, the retention of fee for service for routine care, and a focus on patients with complex and chronic disease – but there are still some unanswered questions. Such as:
How will the changes impact on existing Medicare Chronic Disease funding?
How will the Health Care Homes funding be administered and structured?
What is the role of Primary Health Networks?
What are the eligibility criteria for patients?
What is the timing of the trial and the potential national rollout of the package?"
Professor Owler said the major missing piece from today's announcement is the amount and nature of funding for Health Care Homes in the trial period and beyond.
"International evidence shows that countries with a strong primary care system are efficient, and deliver better outcomes for patients, but this requires investment.
If the Government wants today's announcements to deliver the objectives of better patient health outcomes and reduced pressure on public hospitals, significant new funding (not funding diverted from other parts of the health system) is needed.
The AMA welcomes the appointment of a Health Care Home Implementation Advisory Group, acknowledging the critical role it will play in designing and evaluating the new models of care.
The AMA will continue to work constructively with the Government as it progresses this important concept in primary health care.