Health assessments - Fog lifting on practice nurse time
24 Jul 2014
After strong lobbying by the AMA, a statement from the Department of Health (DOH) regarding whether medical practitioners can count nurse time when determining which MBS Health Assessment item applies is on the way.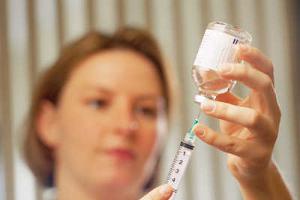 The latest media comment from the DOH has confirmed that 'both GP and practice nurse time can be used to decide which Medicare item would be the most appropriate to bill Medicare for a particular health assessment'.
Media reports this week had the Department of Human Services (DHS) still advising doctors that they could not count the nurse time. The DHS has since apologised for the incorrect information that was provided to some health practitioners who called the provider telephone line. DHS has stated that it will be monitoring this issue to ensure there are no recurrences.
The AMA is working with DOH and DHS to ensure the clarity of information available to practitioners on the health assessment items.
For further background to this issue, see our previous GPNN article.