Have your say – take the AMA's PIP eHealth Incentive Survey
19 May 2016
The AMA is undertaking a two minute survey to assess the attitudes of practices towards the new requirements for the PIP Digital Health Incentive and its likely uptake. It is important that we are able to assess the impact of the Government's changes, which will better inform our future advocacy in this area. This survey is intended for practice owners to complete.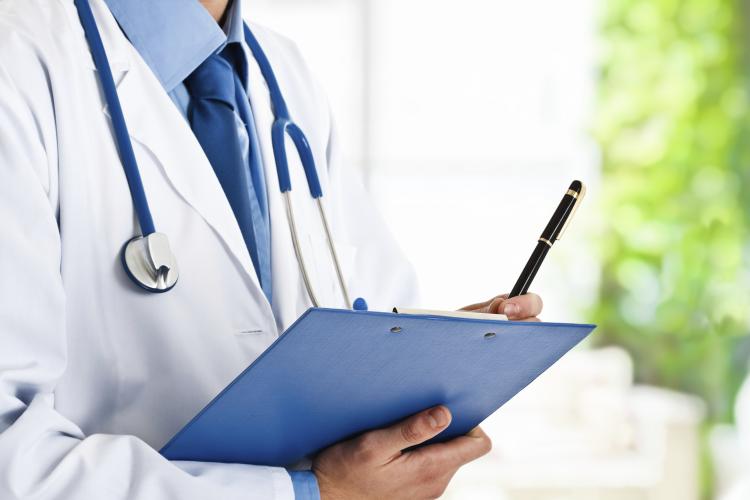 The Government has implemented changes to the Practice Incentives Program (PIP) eHealth Incentive that require practices, from 1 May 2016, to upload Shared Health Summaries to the My Health Record System for a minimum of 0.5% of the practice's standardised whole patient equivalent (SWPE) per payment quarter. The PIP eHealth Incentive will also be renamed the PIP Digital Health Incentive.
The AMA remains opposed to this change, arguing that the My Health Record is not yet fit for purpose and that policies to encourage the adoption of the My Health Record should be informed by the outcomes of the Government's opt-out trial. If practices are unable or unwilling to comply with the new requirements, this will simply represent a further loss of funding for general practice.
The survey will only take about 2 minutes to complete and will be open until 25 May 2016. The survey can be accessed by clicking here.