Have you had problems with medical evidence requirements for DSP claims?
16 Jun 2016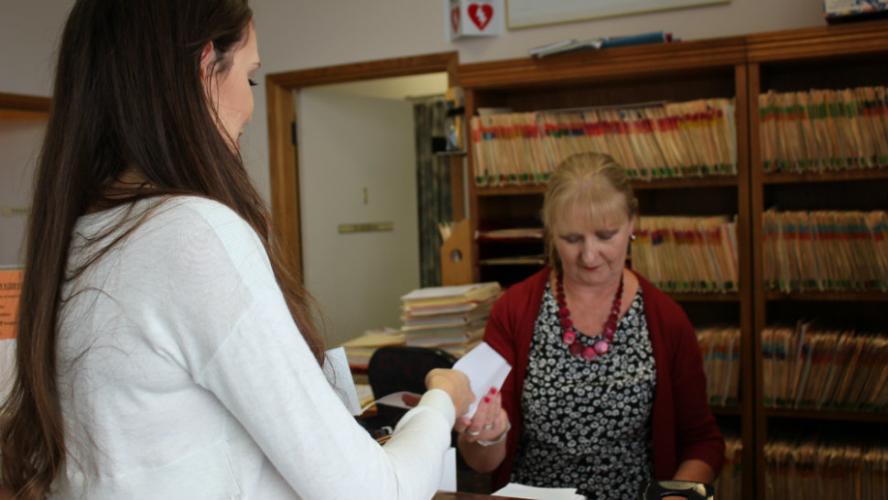 In working to address AMA members' concerns about the new arrangements for providing medical evidence for Disability Support Pension (DSP) claims, the AMA Council of General Practice will be discussing these with the Department of Human Services (DHS) and the Department of Social Services (DSS) at its upcoming meeting on 25-26 June. If you are experiencing any difficulties with DSP arrangements that would further inform the Council's discussion we would like to hear from you via an email to gpnn@ama.com.au.
In particular, we would like feedback on:
How has the revised assessment process impacted you and your practice?
Are there any challenges for practitioners as a result of the revised assessment process?
Any additional comments you may have about the revised assessment process.