Guidelines for Point of Care Testing released
10 Dec 2015
The National Pathology Accreditation Advisory Council (NPAAC) has recently published Guidelines for Point of Care Testing (PoCT) that set out the quality framework for the performance of PoCT and provide guidance for any facility performing PoCT.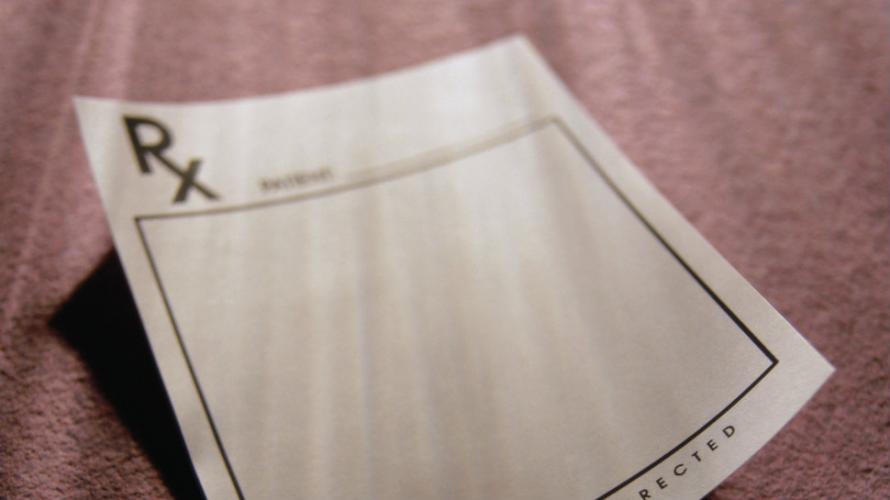 The Guidelines have been developed with reference to relevant current and proposed Australian regulations and other standards. They set out best practice guidelines for governance, quality systems, staff training, safety, environmental issues, and specimen and result integrity related to the performance of PoCT. The appendices also contain checklists to assist in the interpretation of the Guidelines.
Despite the findings of the Government funded PoCT trials conducted from 1 September 2005 to 28 February 2007 and reported in 2009, PoCT continues to receive no funding via the MBS, failing patients and their GPs alike. The AMA advocates wherever possible, most recently in its submission to the Primary Health Care Review for funding to support the provision of PoCT in general practices.