Guide to prohibited practices
19 Apr 2018
The Department of Health has begun writing to GPs encouraging them to familiarise themselves with its updates to The Red Book - Guidance on Laws Relating to Pathology and Diagnostic Imaging - Prohibited Practices. This update includes details of the compliance strategy being pursued by the Department to enforce these laws.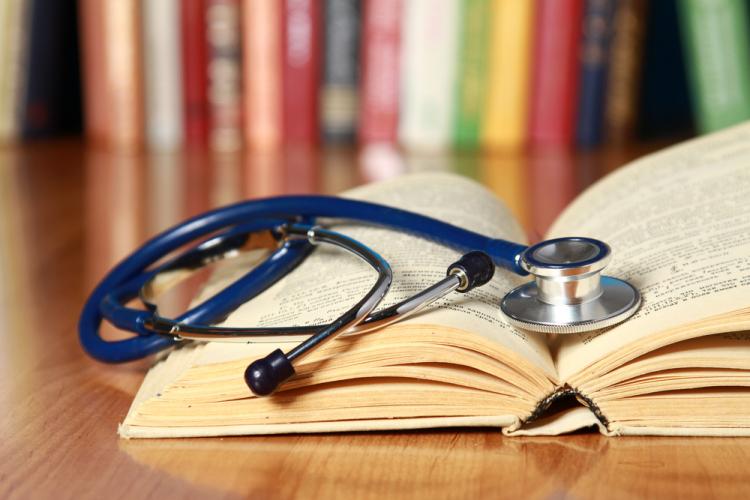 Some members have contacted the AMA, concerned about what these laws mean for rents negotiated with pathology providers for collection centres located in their practices.
Rents for co-located pathology collection centres (ACCs) are among the areas already regulated by the Prohibited Practice Provisions of the Health Insurance Act, with the Act stating that they should not be substantially different from market value. "Not substantially different" from the market value means not more than 20 per cent variance from the market value.
The current definition of market value has been in existence for several years and a Government proposal to change it after the last Federal Election did not proceed.
The AMA does not support egregious rental arrangements for ACCs as they pose a significant reputational risk to the profession. While the AMA argued against proposed changes to the market value definition, we have supported greater education and, where appropriate, targeted compliance activity to tackle clearly egregious rents.
The compliance strategy being pursued by the Department of Health is targeted at ACC rents which, on the basis of data, represent the greatest risk to the integrity of Medicare benefits claims.
Importantly, the Department also makes it clear that it will focus on outlier rents for ACCs, assessing this in comparison to rents paid by other pathology providers for similar space.
The AMA is confident that the vast majority of practices with ACCs are already doing the right thing and are unlikely to be targeted under the new compliance strategy.
The updated Red Book is available at http://www.health.gov.au/internet/main/publishing.nsf/Content/pathology-rents. The examples provided in the book confirm the focus on outlier rents.
The AMA has always encouraged members considering renting space for a co-located ACC to consider seeking an independent valuation. This will provide an idea of an appropriate rent and provide some assurance of compliance with the Prohibited Practices Laws as well as help satisfy any audit process.