Greg Hunt says he wants to be "Minister for GPs"
25 Jan 2017
Incoming Health Minister Greg Hunt has praised the AMA and declared that he wants to be a minister "for GPs".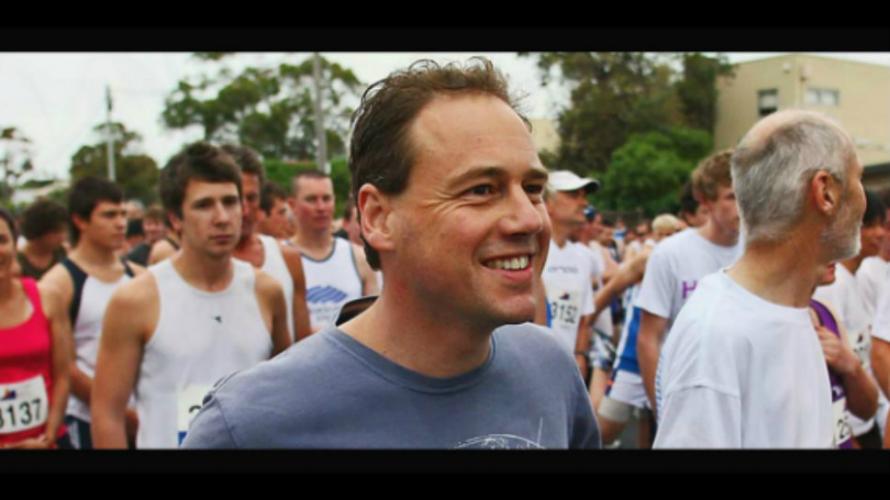 Mr Hunt was on the phone to AMA President, Dr Michael Gannon, prior to the reshuffle announcement on Wednesday, and later told a media conference that the AMA was a "magnificent organisation".
"One of the things that Michael Gannon said is he feels GPs may have been undervalued in Australia. I want to re-establish that value, their role, their importance, their trust in the community," Mr Hunt said.
Dr Gannon said the phone call left him increasingly confident that the Government was planning to lift the Medicare rebate freeze, which had become a "barrier to reform" between the health sector and the Coalition.
"I believe that there is a genuine desire across the Cabinet to unwind the freeze on patient rebates," Dr Gannon told the Australian Financial Review.
"I will continue to make that point to the Minister, and I hope that he will be the champion I want him to be in Cabinet, in ERC (the Expenditure Review Committee), fighting for dollars for health."
Mr Hunt replaces Sussan Ley, who resigned following scrutiny of her travel expenses claims.
Assistant Minister for Health and Aged Care, Ken Wyatt, was promoted to Minister for Aged Care, and Minister for Indigenous Health. Assistant Minister for Rural Health, David Gillespie, has been appointed Assistant Minister for Health.