Greater Commitment needed to truly Close the Gap
11 Feb 2016
The AMA is pleased to see some improvement in a number of key indicators for Aboriginal and Torres Strait Islander Health, but warns that a long-term commitment across all political parties is needed if targets for closing the health gap are to be met within a generation.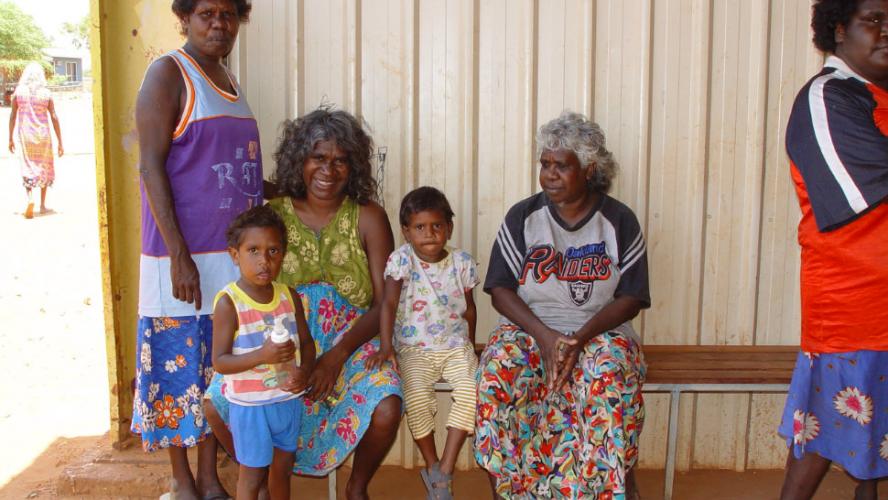 The Close the Gap Steering Committee Progress and Priorities Report 2016 was released this week, showing mixed progress in some of the health and social determinants of health indicators.
AMA President, Professor Brian Owler, said that it is encouraging that the number of Aboriginal and Torres Strait Islander Health Checks have increased, Indigenous peoples' access to medicines has improved, and there have been improvements in infant and child health outcomes. He added that while halving the mortality rate gap for young children by 2018 is on track it is disappointing that the target to close the gap in life expectancy by 2013 is not on track.
Professor Owler said the AMA wants the Government to fully fund the new Implementation Plan for the National Aboriginal and Torres Strait Islander Health Plan (2013-2023), which would be a catalyst for speeding up action on closing the gap initiatives.