Grattan institute report an unfair attack on GPs over chronic disease care
10 Mar 2016
The Grattan Institute report, Chronic failure in primary care, released this week, is an unfair attack on Australia's hardworking GPs. Chair of the AMA Council of General Practice (AMACGP), Dr Brian Morton, said that the Report paints an unduly pessimistic picture of the care that GPs are providing to patients with complex and chronic disease.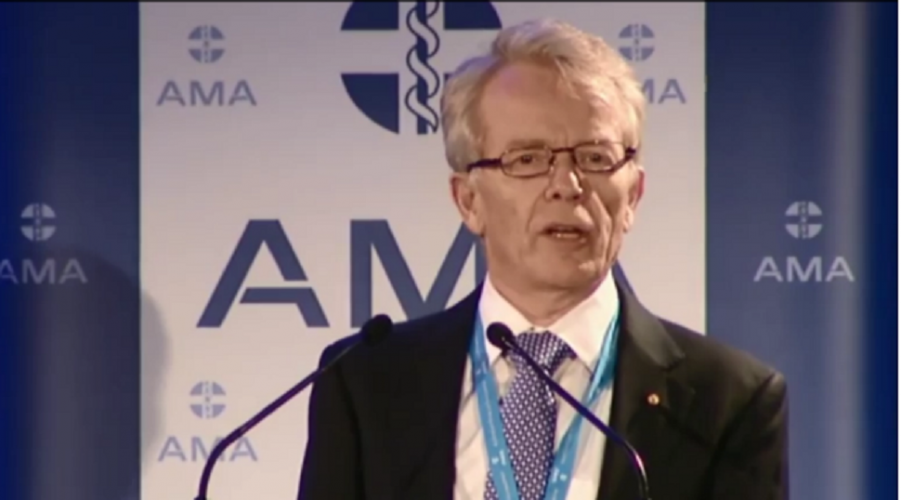 "The Report is a contribution to the ongoing national discussion about how to best deal with the rapidly growing number of people suffering from complex and chronic conditions, but it is blatantly wrong for the Institute to blame GPs for any perceived failings in primary health care delivery," Dr Morton said.
"The Report even acknowledges that there is a lack of hard evidence and data to assess the performance of our primary care system in managing complex and chronic disease, which makes the attack on GPs even more surprising. The Institute also admits that the evidence base for what works is still slim, so clearly its analysis and conclusions need to be treated with some caution.
"The burden of complex and chronic disease in this country continues to grow, and the Government needs to invest significantly in general practice, preferably in the upcoming Budget, in the knowledge of savings in later years, better patient outcomes, and less pressure on our hospital system.
"Government measures to address this impending crisis must include immediately lifting the current freeze on the indexation of Medicare patient rebates.
"In the meantime, coordinated efforts to develop and implement workable solutions to meet the growing demand for chronic disease care can do without unfair and unnecessary attacks on dedicated primary health care professionals, especially GPs," Dr Morton said.