GPs working harder and providing value as cornerstone of health system: BEACH
1 Sep 2016
Two reports released yesterday show that GPs are working harder than ever, and confirming their standing as the cornerstone of cost-effective quality primary health care, as the Australian population ages and chronic disease becomes more prevalent.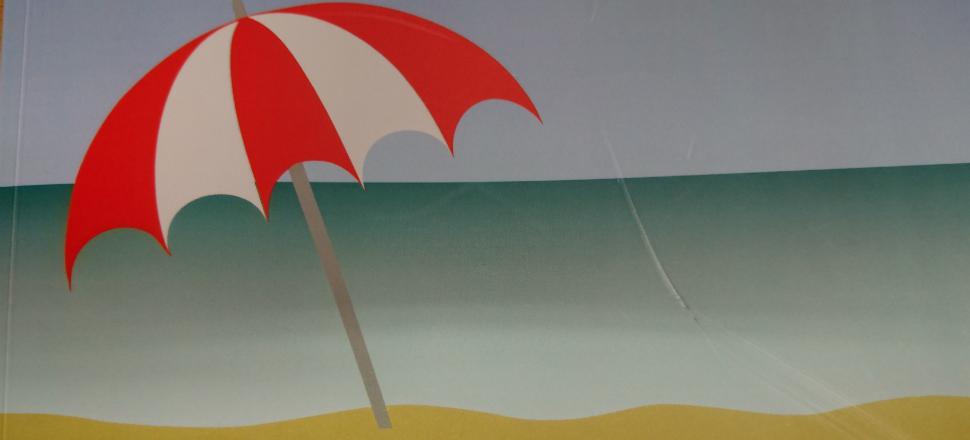 General Practice Activity in Australia 2015–16 and A decade of general practice activity 2006–07 to 2015–16, the final reports to be published by the University of Sydney's Bettering the Evaluation and Care of Health (BEACH) program, highlight the pressures on general practice. AMA President, Dr Michael Gannon, said these reports show that GPs are working harder, and are delivering millions more services - including treatments, prescriptions, referrals, and tests -than they did a decade ago.
"General practice is keeping the nation healthy and is good value for money, with Medicare spending on GP services only representing about 6 per cent of total Government health expenditure," Dr Gannon said.
"Despite widespread acknowledgement that general practice needs to be strengthened if we are to ensure the ongoing sustainability of our health system, GPs are caught in a funding squeeze. The continuing freeze on Medicare rebates and other funding cuts are poor policy that fails to recognise the value that general practice is delivering to our health system.
"While the AMA shares the vision for the Government's Health Care Home model, the Government has committed no new funding and simply expects GPs to deliver enhanced services for patients with no extra support.
"The recent election highlighted the value Australians place on their GPs. It is now time for the Government to give GPs the support they need to deliver the care the community deserves."