GPs urged to look out for sarcopenia: MJA
13 Oct 2016
Australian experts, featured in MJA InSight recently, have urged GPs to look out for sarcopenia (the loss of muscle mass and muscle strength) more often, saying it is greatly under-recognised despite its 'huge influence and importance' for a range of diseases, including type 2 diabetes.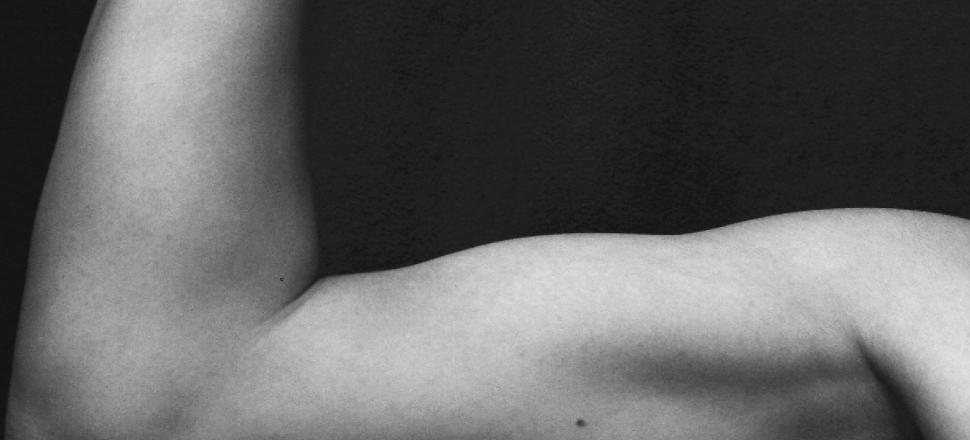 The experts comments in MJA Insight, responding to a narrative review on sarcopenia published in the Medical Journal of Australia recently, included the view that it would be a good thing if GPs could include basic tests for sarcopenia as part of their patients' regular check-ups, and that it is time for a conversation about the most appropriate way to measure the condition.
The experts commended the recent inclusion of sarcopenia in the 10th edition of the World Health Organization's International statistical classification of diseases and related health problems (ICD-10), which will provide impetus for clinicians to diagnose and treat sarcopenia in older patients. A range of ways to diagnosis the disease was also discussed, along with possible interventions that could be undertaken.