GPs role in national efforts to curb antibiotic resistance
16 Nov 2017
In the midst of World Antibiotic Awareness Week it is important for GPs to consider how they can reduce the amount of antibiotics used. GPs play a vital role in the fight to tackle antibiotic resistance.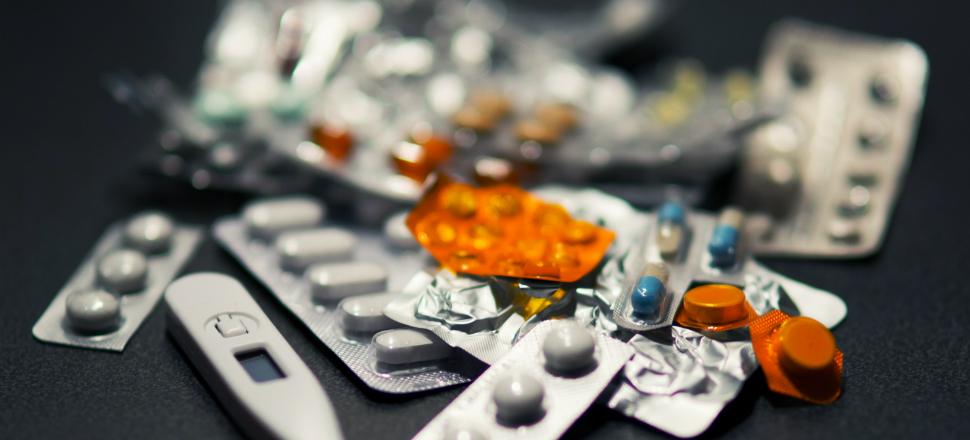 The Australian Government Chief Medical Officer (CMO) and Australian Chief Veterinary Officer (CVO) released a joint statement calling for all Australians to assist in reducing antibiotics resistance. For GPs, there are several ways to help in this campaign:
Look at alternatives to antibiotics;
Be sure to prescribe in accordance with therapeutic guidelines;
Educate your patients about appropriate antibiotic use;
Provide advice on how to manage symptoms without antibiotics;
Apply best practice infection prevention and control; and
Talk to patients about preventing further infections or spreading infection.
The Minister for Health and Assistant Minister for Agriculture and Water Resources have also announced a new website that provides information on antimicrobial resistance (AMR). The site provides a research and activity directory with information about AMR-related initiatives. GPs are invited to submit any AMR-related research and activities you are undertaking to the directory.