GPs role in eliminating hep C in Australia
3 Aug 2017
Thanks to the development of new highly curative treatments and the work of GPs in prescribing them, Australia could become one of the first countries in the world to eliminate hepatitis C. A new report from the Kirby Institute claims this could happen by 2026.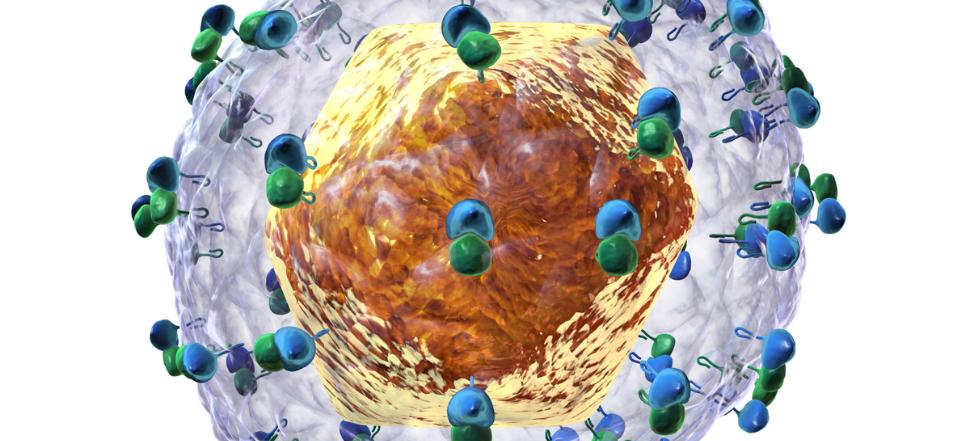 With new direct-acting antiviral treatments available on the Pharmaceutical Benefits Scheme since March 2016, there has been a more than tenfold increase in the number of people treated for hep C. The number of people being treated has jumped from 3000 to over 38,000 between March 2016 and March 2017.
The new treatments can be prescribed by GPs, reducing the need for patients to see a specialist. GPs play a unique role in managing and treating hep C: they are able to build trust and open communication to identify patients with hep C, as was highlighted in a recent article in GPNN. There has been an increase from 8% to 31% in the rate of GP prescribing from March to December 2016, and sustaining these figures could lead to the eradication of hep C in Australia by 2026.